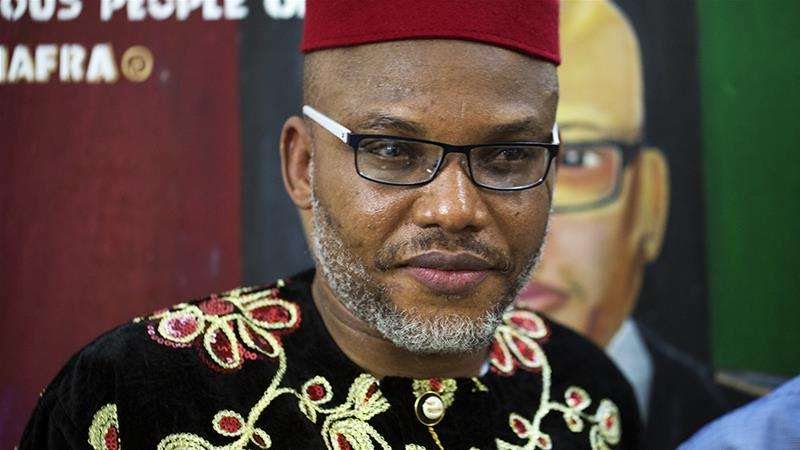 Reliable information made available to Elombah.com says that soldiers raided the home of the leader of the Indigenous People of Biafra [IPOB] again on Sunday.
According to our informer, the army packed all his furniture, electronic equipment, carpets, personal items, clothes, etc.
Elombah.com is yet to understand the purpose of the raid and confiscation of Nnamdi Kanu's personal items but will disclose same as soon as more information is available.
Stay tuned…