Atiku Abubakar Gets 'Tumultuous Welcome' In Taraba
Former Vice-President, and 2019 presidential aspirant, Alhaji Atiku Abubakar, was on Thursday received in Jalingo, the Taraba State capital by a mammoth crowd during his visit to the state ahead of the 2019 general election.
Reacting to the crowd and the hospitality according him, he said he was "humbled by the tumultuous welcome and reception in Jalingo in continuation of nationwide consultation."
He added: "My delegation and I are eternally grateful to the People and Government of Taraba."
See photos of the visit: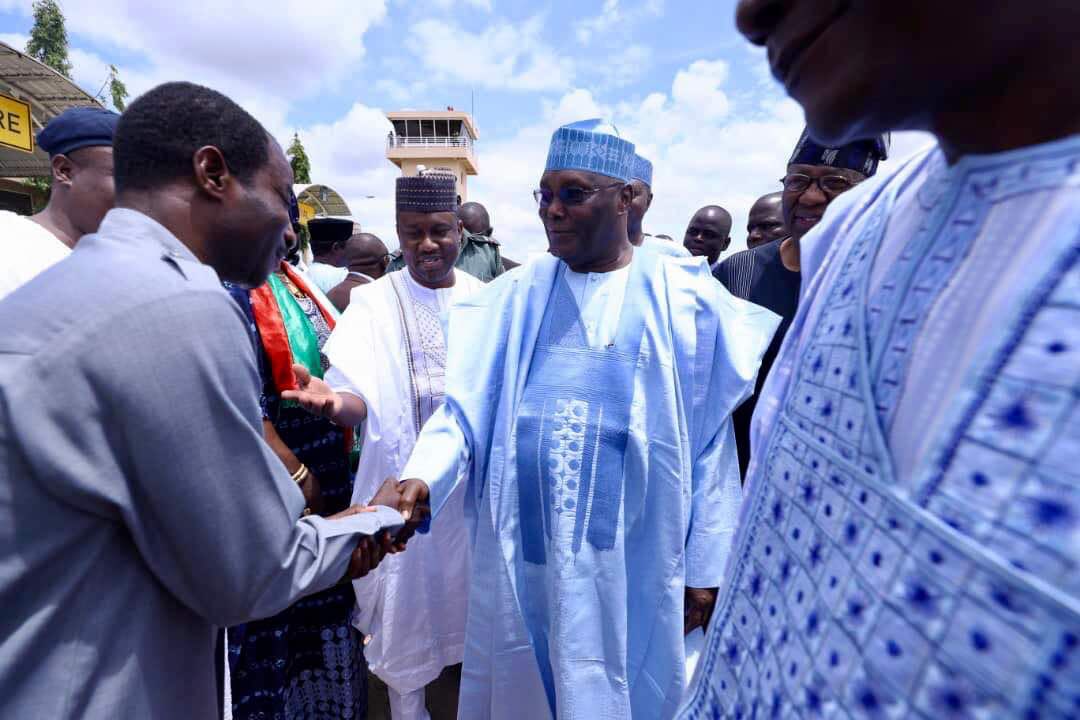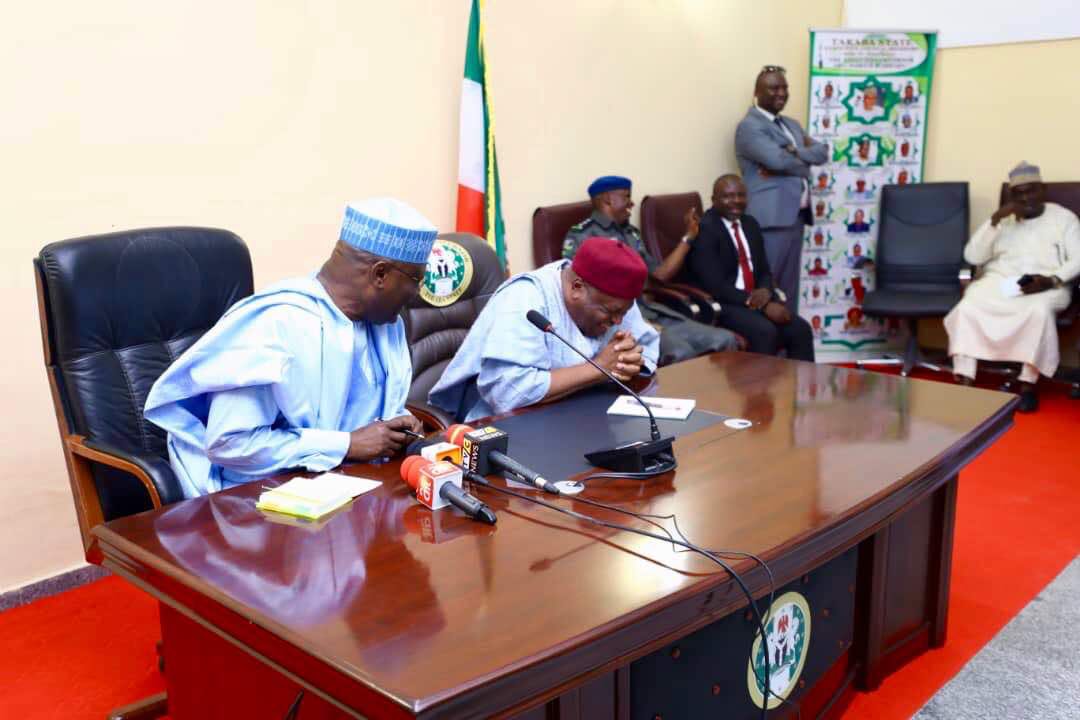 Meanwhile, Alhaji Atiku, on Tuesday, said he would put an end to the Boko Haram crisis in the shortest time after his inauguration as Nigeria's number one citizen.
Abubakar, a presidential aspirant on the platform of the Peoples Democratic Party [PDP], made the pledge while speaking to his supporters at the Forshams Hall, Maiduguri, Borno State, during his visit.
He said, "Nigeria ended its civil war in only two and a half years despite the thick forest in the South-East. I wonder why the war against insurgency took us nine years; there must be something wrong somewhere."
He added, "If elected, I will not allow any commander to tell me stories, we must end insurgency within the shortest possible time because the insurgency has crippled everything in the North-East."
The Director-General, Atiku campaign Organisation, Senator Gbenga Daniel, a former governor of Ogun State, said they were in Maiduguri in consultation with PDP stakeholders in Borno.
He said, "This is the chance for the people of the North-East to produce the next President, you should not miss this opportunity to produce the President. So, I call on you to support one of your own."
Earlier speaking, the Borno State Coordinator,  Atiku Campaign Organisation, Alhaji Mohammed Imam, said there was no need for them to be in Maiduguri, "as he (Atiku) need not campaign in the state."
"Borno State is your own; you need not to campaign. We the people of Borno and Yobe are behind your candidature," he promised.