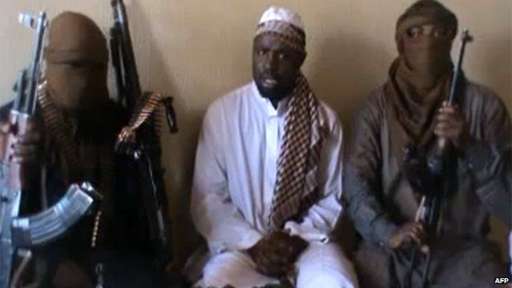 A suicide bomber has killed at least 10 people near a mosque in northern Cameroon, military and local officials have said. 
The bomber blew himself up as Muslims gathered under a tent in Djakana town after breaking their fast yesterday evening, Reuters news agency agency quotes an offcial, as saying.
A Cameroonian army officer said the bomber was a young boy, Reuters adds.   
No group has said it carried out the attack but Nigeria-based militant Islamist movement Boko Haram often carries out cross-border raids