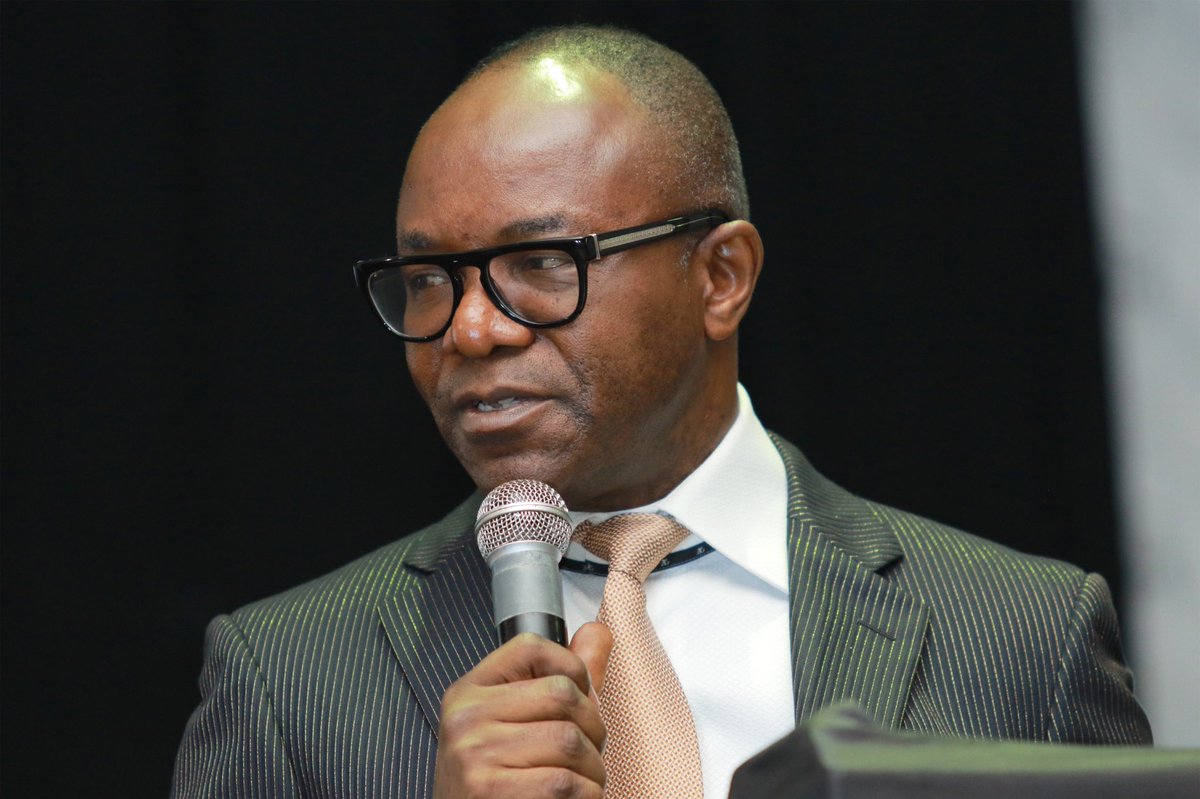 The private residence of  minster of state for petroleum resources Ibe Kachikwu located in Asokoro, Abuja caught fire on Sunday evening.
Details are scanty on the extent of damage to the house but nobody was hurt in the incident.
The fire reportedly started in his bedroom as a result of a suspected electrical fault to the air conditioners.
According to reports, Kachikwu was not at home when it happened, but thankfully the fire service reacted quickly and put out the fire before things could go out of hand.