Signs of deepening trouble for Intels, an oil services company linked to former Vice President Atiku Abubakar emerged today that FIRS has placed a seal  Monday on the property asking the company to pay  unremitted taxes.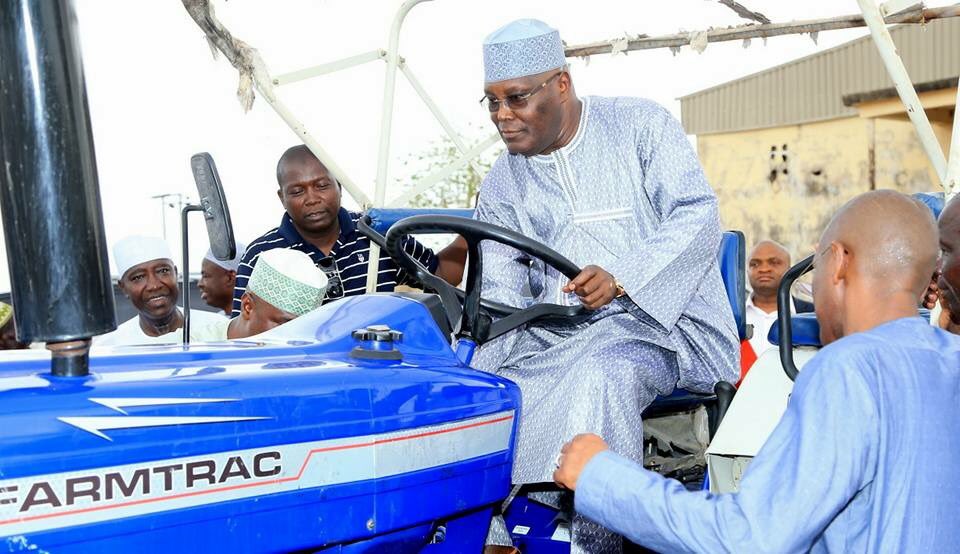 Reports reaching Elombah.com from Intels Headquarters in Onne, Nigeria's Niger Delta also said the Nigeria Free Zone Authority has fired a letter to Intels accusing the oil services company of operating illegally, within the zone .
Elombah.com had reported that NPA recently cancelled it's contract with Intels.
A statement by NPA said last week,  it acted based on advice by the Attorney -General of the Federation and Minister Of Justice, Abubakar Malami, SAN.
A consequence of the letter from the Free Zone Authority is  that the appropriate authorities such the Immigration Service may ask most expatriates operating at Intels to leave.
This is because the expatriate quota Intels enjoys will be affected by this letter.
The fear among expatriates heightened because of the suspicion that FIRS may have acted against Intels based on the letter from the Nigeria Free Zone Authority.
But there are concerns that the latest "attack" on Intels may have unintended consequences on the Niger Delta,especially the host community as the company has youths from the region on its staff list.
If Intels is crippled,  they resultant unemployment may trigger restiveness in the region some indigenes fear.