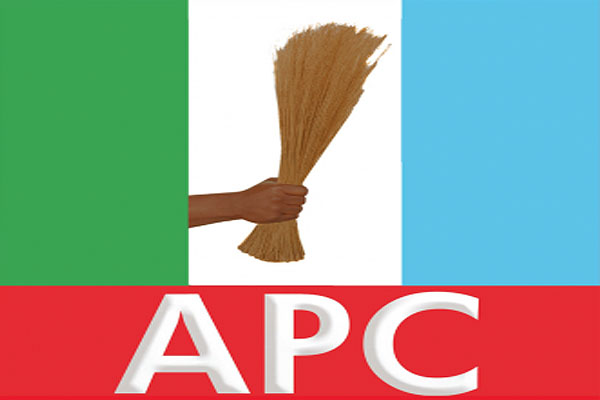 The Conference of APC State Publicity Secretaries (CAPS) has notes with grave concern , the developments in the Ondo State chapter of our great party where controversy dogs the authentic spokesperson for the chapter and sees the ominous dispute as unnecessary and avoidable if all parties concerned adhere strictly to the letters and are in the spirit of the APC constitution.
CAPS being a body formed to take advantage of synergy in marketing our great party will not like to indulge in or fertilize developments that run counter to the founding principles of our party.
In the circumstance, CAPS urges all parties to take steps to read the constitution, allow time intervention, calm frayed nerves that will degenerate the situation further.
In this regard, CAPS regrets that we shall not lend recognition to any member of the Ondo State chapter to speak for the party except those duly recognized expressly by the constitution, which are the State Chairman of the Party and the State Publicity Secretary.
Any other person is in our view an impostor which may worsen the situation further and give room for interested outsiders to fuel a conflict against our party's bid to take over Ondo State in 2016.
CAPS will therefore immediately deploy a three-man fact-finding mission on the Ondo challenge and look forward to the early arrest of the drift, with the co-operation of all.
 The committee will be led by Comrade Godwin Erhahon, Edo State Publicity Secretary of our great party. Other members are Hon Kehinde Olatunbosun, Publicity Secretary Ekiti State and Mr. Akin Morakinyo, Publicity Secretary of Osun State.
While this early initiative is on, we urge all parties to refrain from media statements on the subject and open their hearts and co-operate with the initiative.
For: CONFERNCE OF APC PUBLICITY SECRETARIES (CAPS):
Engr Yahaya Bashir – North East
Mr Jonathan Vatsa – North Central
Mr.  Sola Lawal – South West
Hon Fortune Panebi- South South
Arc. Okelo Madukaife –South East /Secretary
Engr. Joe Igbokwe- Chairman.