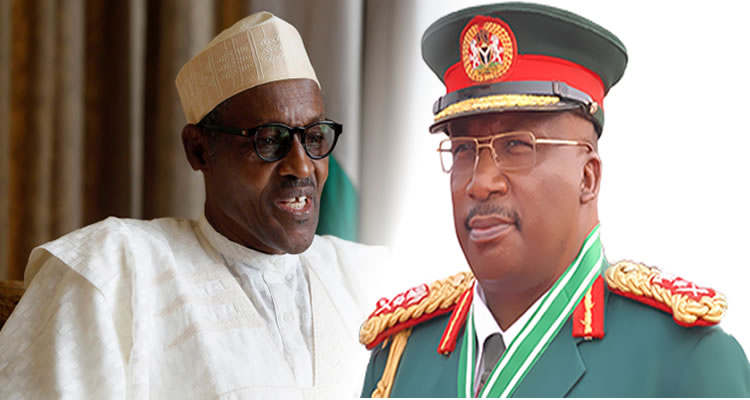 1. May 17th 2016, Emmanuel Ladi Ogundele was announced as the Acting-Comptroller-General of Prisons.
2. RTD Lt. Gen. Abdulrahman Dambazau, the Interior Minister and the Permanent Secretary of Ministry of Interior, Abubakar Magaji orally confirmed Ogundele as the new Comptroller General.
3. Ogundele was invited to come for his confirmation letter on May 24th, 2016.
4. Dambazzau put up a sham examination, first of its kind in the history all paramilitary service. Obviously a smokescreen for what was to come.
5. On getting there, Ogundele was handed a letter bearing the name of his junior colleague though of the same rank, Mohammed Jafaru.
Another qualified professional has been shortchanged simply because of 'accident of birth'. 
Ladi Ogundele has impeccable record in service, never been issued a query. 
Highly educated and Alumni of the Nigerian Institute of Policy and Strategic Studies. 
It is rumored that Jafaru never had quality education but rose through the ranks.
All the Comptroller generals under the Ministry of Interior are all from Northern extraction:
– Comptroller General of Customs, 
– Comptroller General of Immigration, 
– Director-General Civil Defense and now,
– Comptroller-General of Prisons.
Is this de javu?
Adekunle Adeite