The Federal Competition and Consumer Protection Commission [FCCPC], on Tuesday, carried out unscheduled spot check on a concealed food store within Panda Supermarket, Jabi, Abuja.
Discoveries at the supermarket included products with 2089, 2037, 2018, 2019 expiry dates, etc.
Products with expired and irregular shelf life were also discovered at the Supermarket.
FCCPC inspected Panda Supermarket on credible reports that it discriminated and had a concealed area for Asian nationals.
The allegation was confirmed while seafood and animals imported illegally from China were discovered.
The store was closed in abundance of caution considering Coronavirus.
Regulatory activities to remove all offensive products from the Supermarket was carried out by FCCPC.
An observer said: "When Government agencies act on behalf of its citizens to preempt them from getting harmed, confidence is renewed and morale goes a notch up."
Also, the FCCPC DG, Babatunde Irukera on his twitter handle wrote:
"Selling frozen imported seafood, other animals like frogs & snakes under suspicious conditions with no packaging raises serious concerns, especially when origin is China cos of coronavirus.
"Discriminating against Nigerian nationals in access to displays is also wrong so we acted."
See tweets and photos:
FCCPC carries out unscheduled spot check on a concealed food store within Panda Supermarket, Jabi, Abuja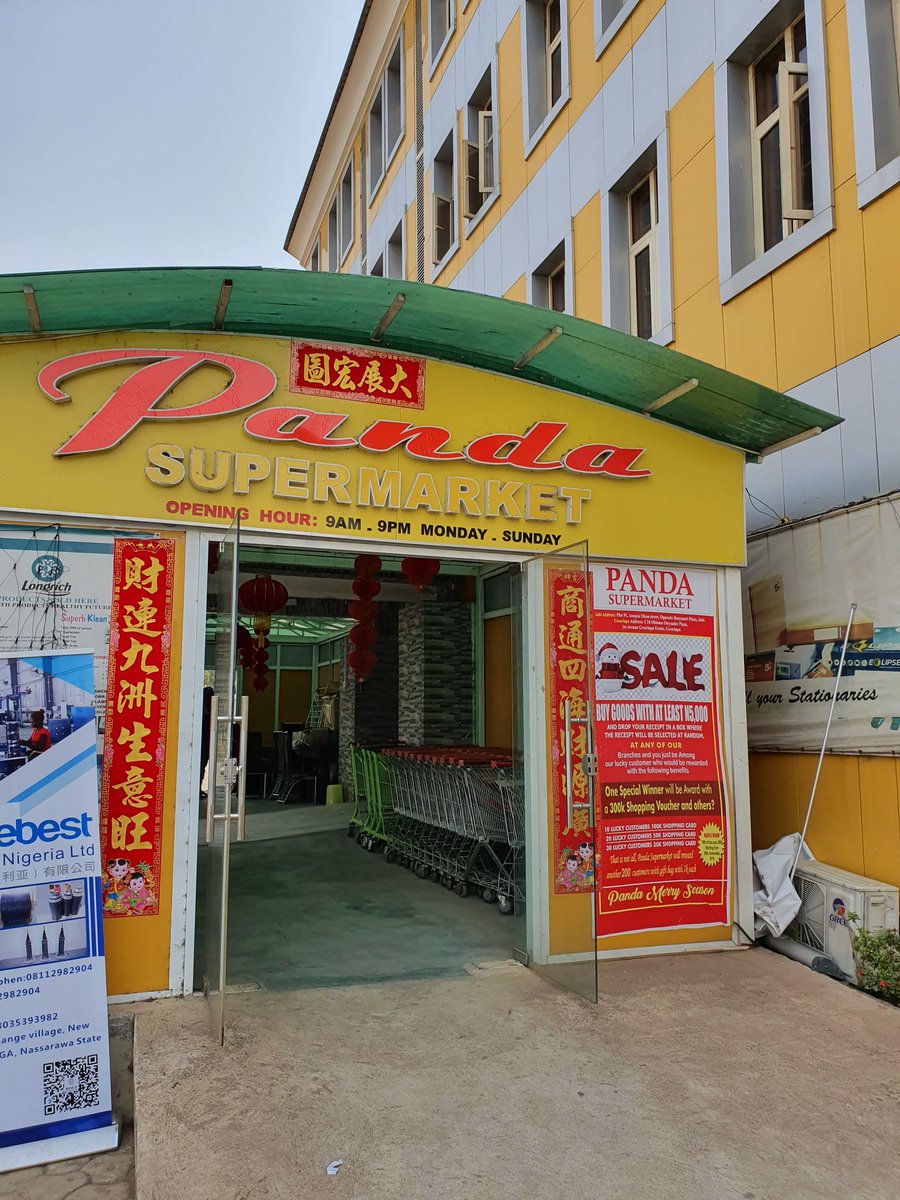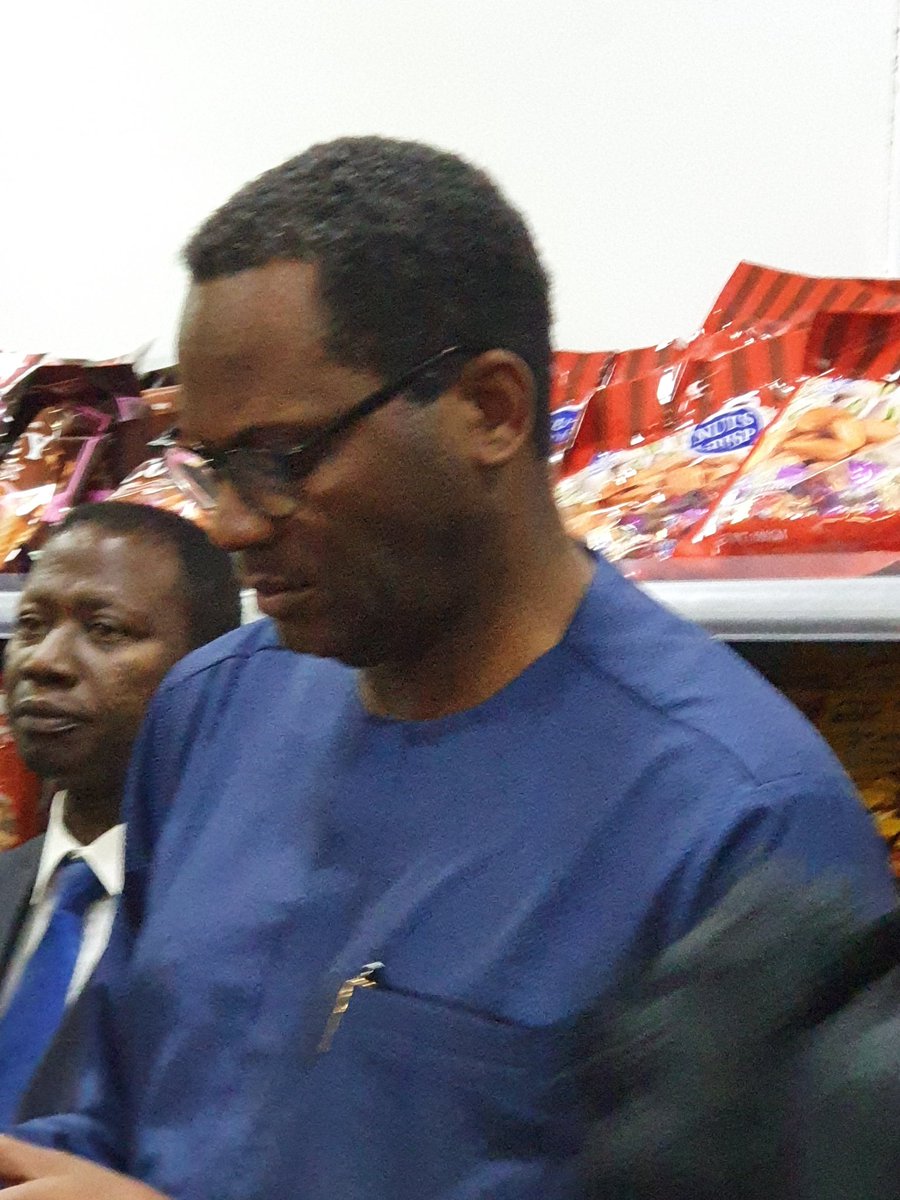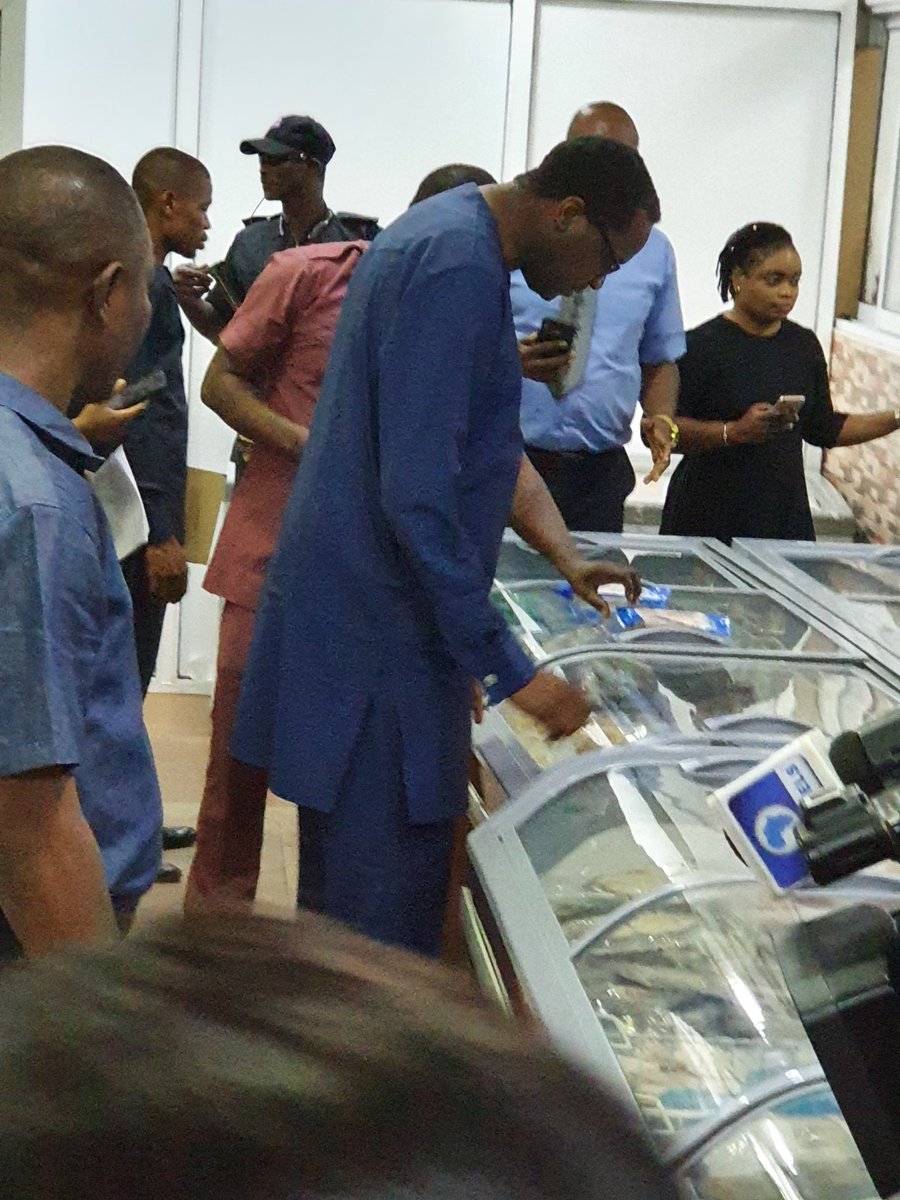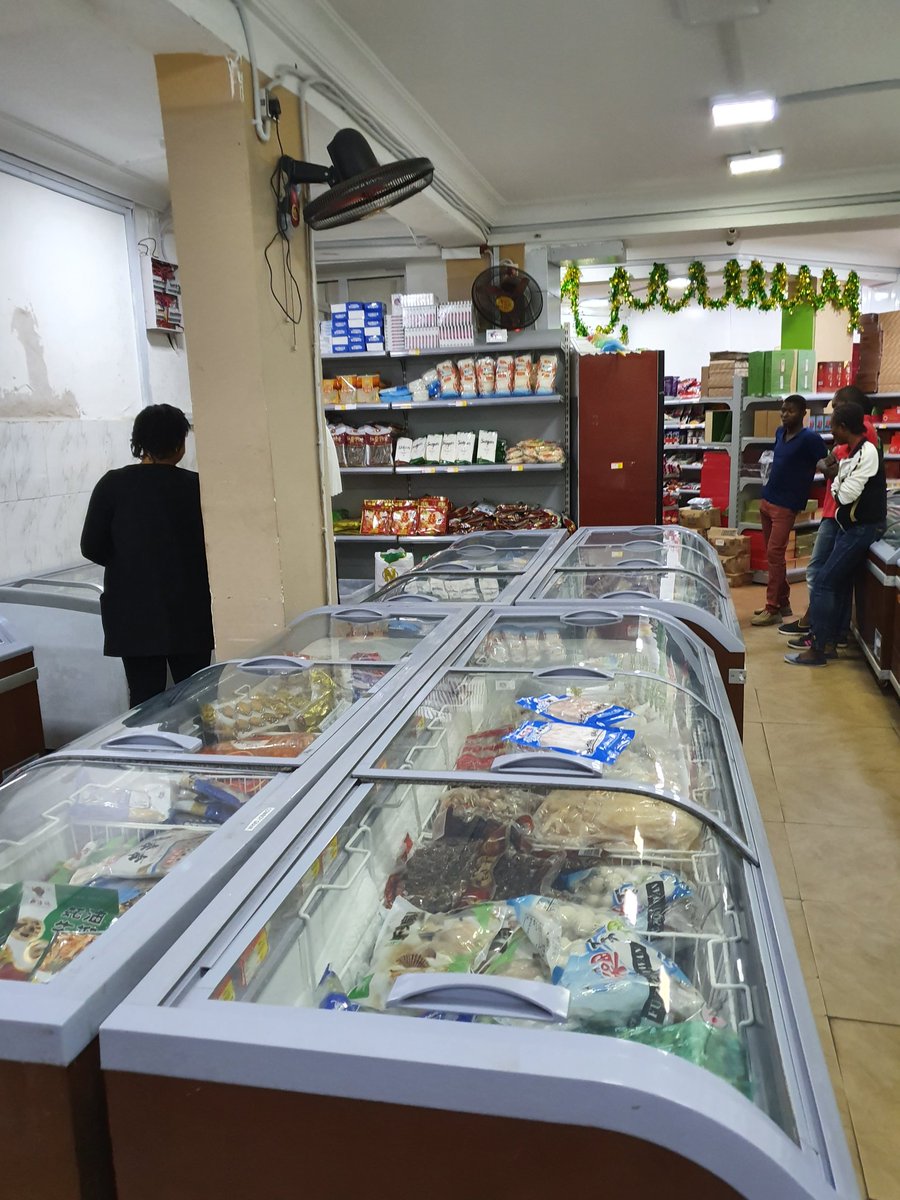 Products with expired & irregular shelf life were also discovered at Panda Supermarket, Jabi, Abuja yesterday.

Regulatory activities to remove all offensive products from the Supermarket continues. pic.twitter.com/I6TjukUNMb

— FCCPC Nigeria (@fccpcnigeria) January 29, 2020