The first set of 253 Evacuees from the UK have landed safely in Abuja on Friday Air Peace airline.
They will be quarantined for the compulsory 14 days as stipulated by the laid down Protocol by the Presidential Task Force on COVID19.
See photos: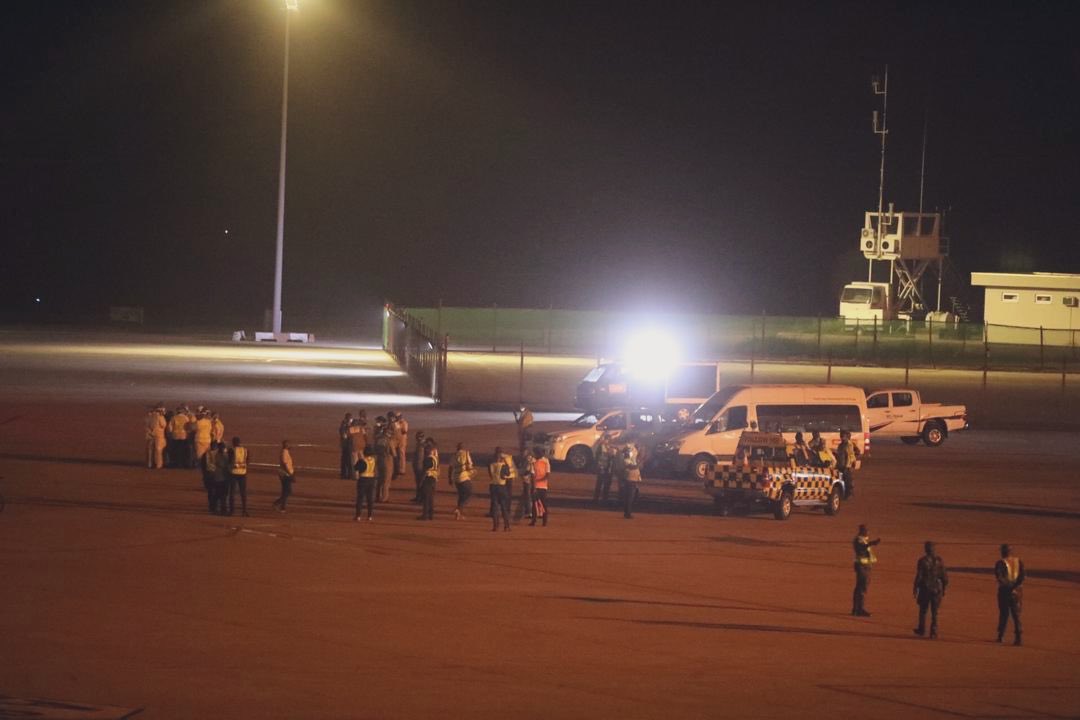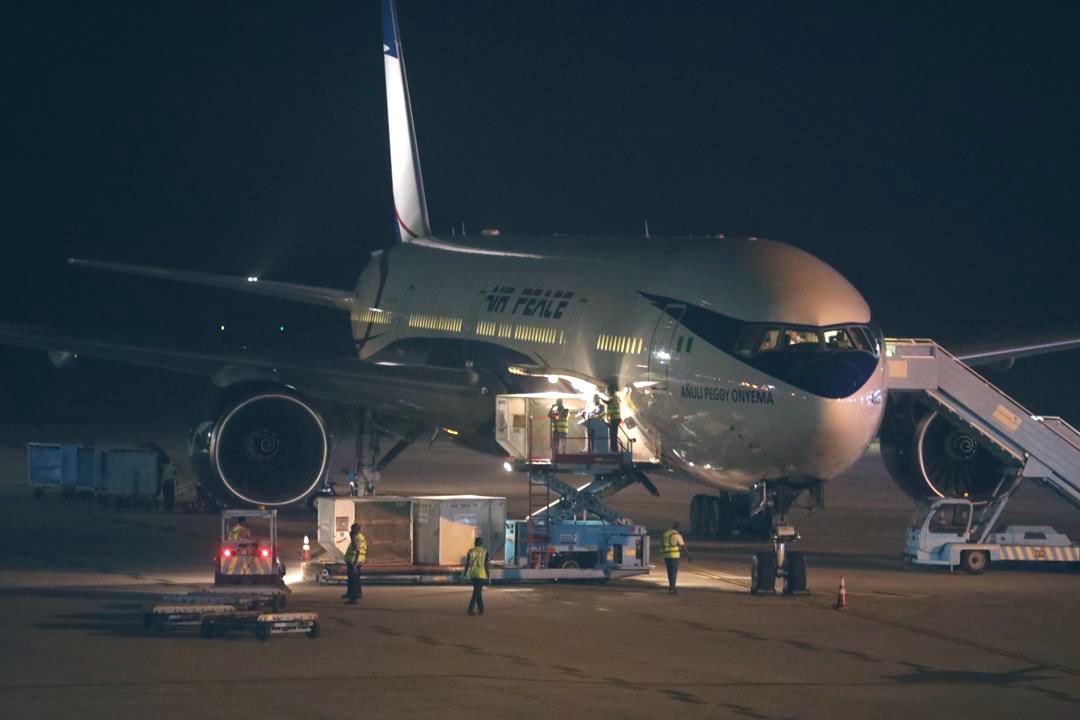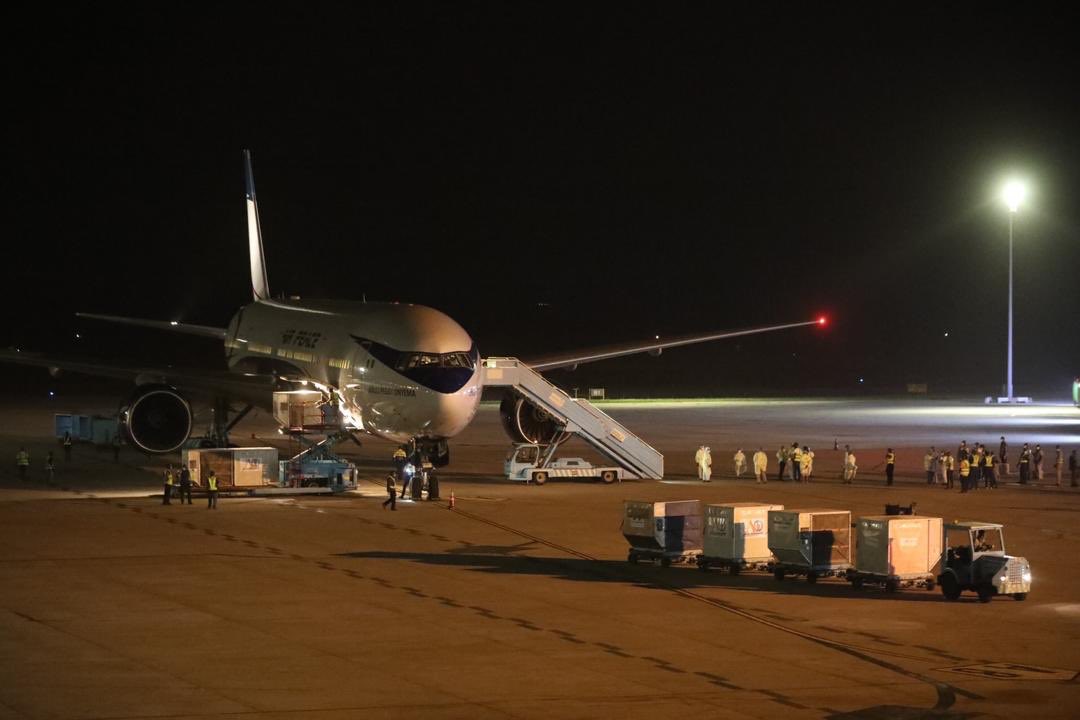 Meanwhile, the Nigerian Covid-19 Presidential Task Force (PTF) has proffered deep and profuse apologies from the Nigerian Government on the inconveniences experienced by returnees on today's flight from the UK, during the transit period between arrival in Lagos and flight to Abuja.
PTF said it will ensure that future flights land directly in the city of quarantine.