Darul Salam: Army uncovers, new terrorist sect in Nasarawa, arrest 410 [photos]
Capture the dreaded Ottu forest bandits
Operatives of the Nigerian Army fighting banditry in the North Central region has made a massive breakthrough by uncovering a new terrorist sect in Nigeria known as 'Darul Salam' in Nasarawa State.
The troops arrested 410 members of the Darul Salam group.
They also recovered six rocket launcher bombs, ten grenades, thirteen Improvised Explosive Devices (IED) bombs, and one RPG, among other arms.
See photos: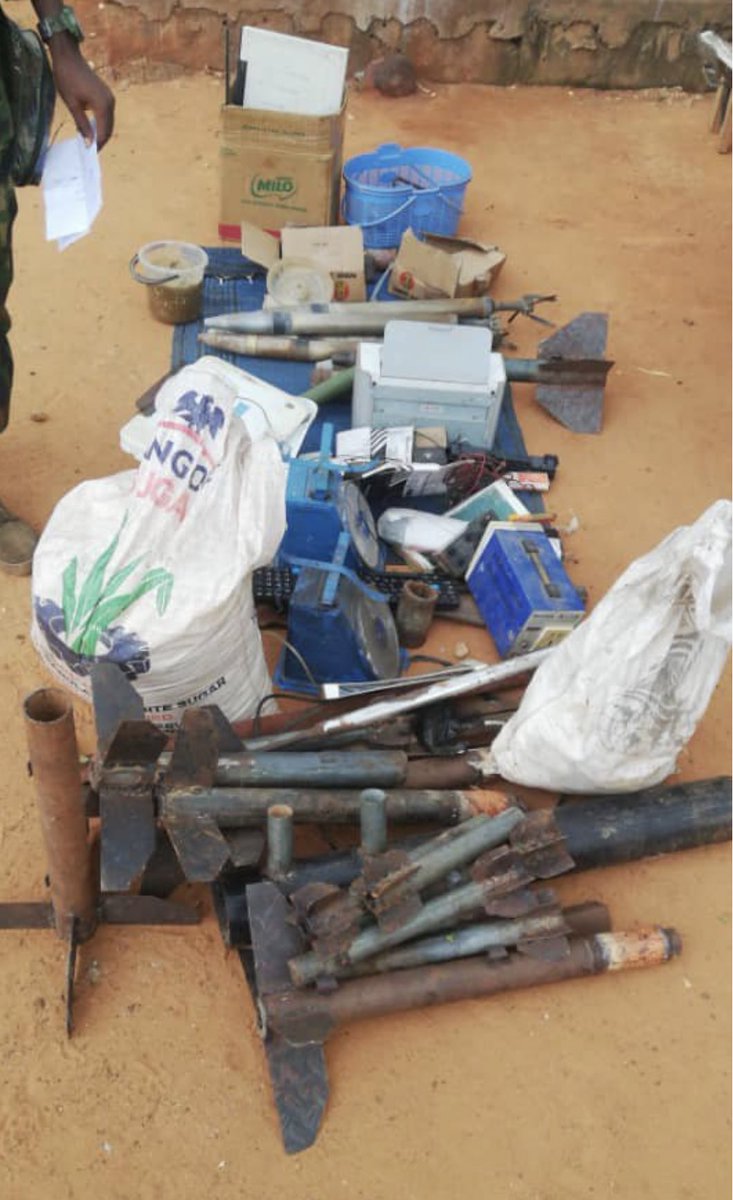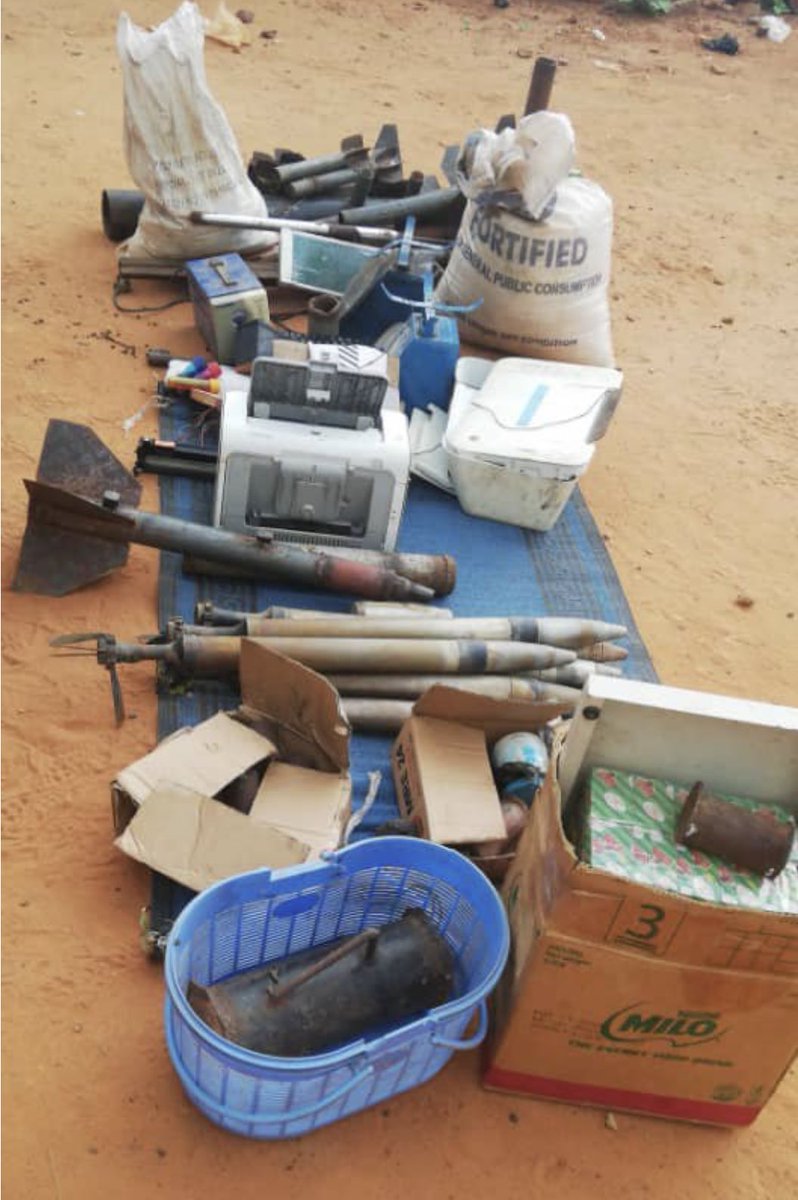 READ ALSO: 106 escape from Boko Haram, received by Borno Govt
Meanwhile, earlier on Tuesday, August 25, Army operatives captured the dreaded Ottu forest bandits hideouts along Abuja-Lokoja expressway.
The operation was coordinated by Defence Heaquaters, with maximum superior fire fight plus air and ground bombardment by Air Force and Army artillery.
Below are the pictures of families of bandits of different camps residing inside the Ottu forest, terrorising road users on Abuja-Lokoja and Abuja-Lafia highways.
The operation by the Nigerian Army in conjunction with other security agencies and coordinated by DHQ was considered major success.
See photos: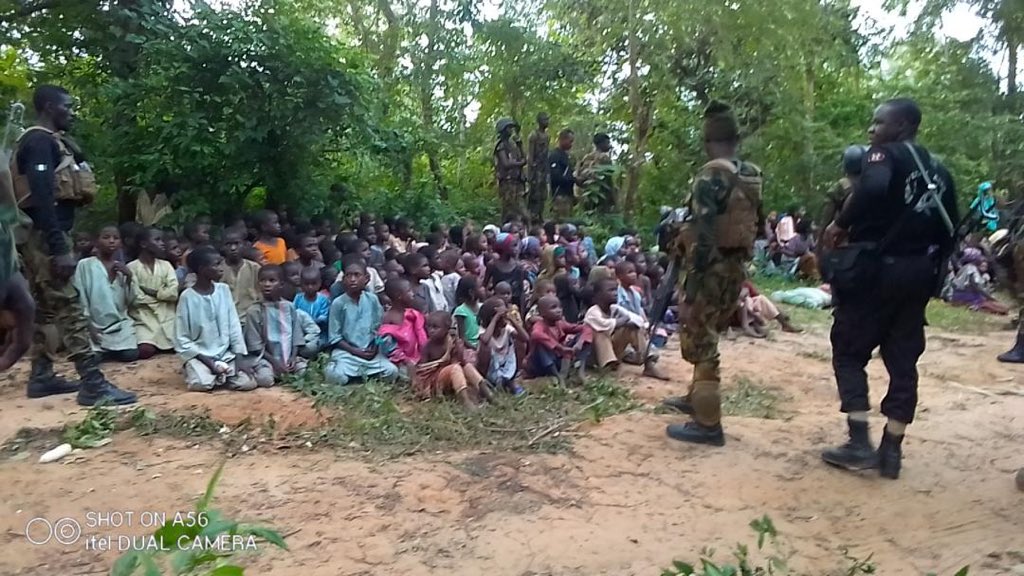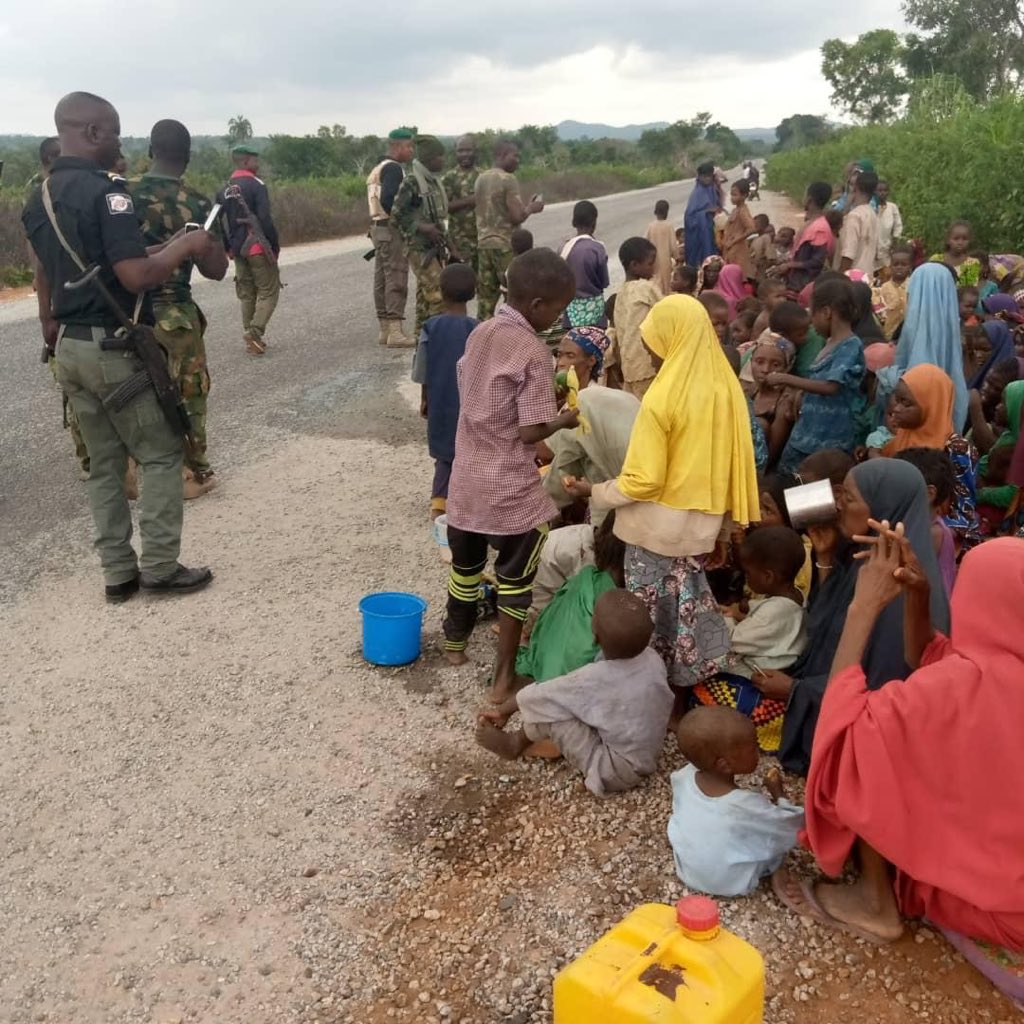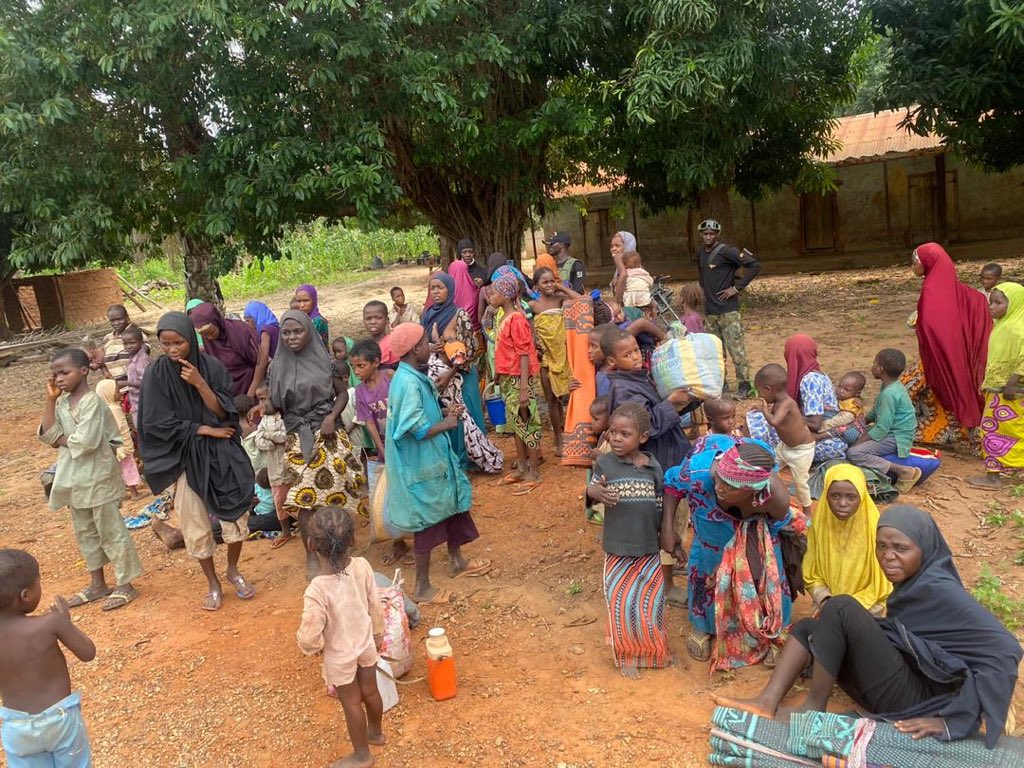 The above information was made available by author of "Military Africa", 'Deji Adesogan on his Twitter handle.
The News Agency of Nigeria (NAN), quoted the Defence Headquarters as saying that no fewer than 410 members of Darul Salam Terrorists group surrendered to the troops of Operation Whirl Stroke during an encounter at Uttu in Toto Local Government Area of Nasarawa State on Tuesday.
The Coordinator, Defence Media Operations, Maj.-Gen. John Enenche, disclosed this in a statement on Thursday in Abuja.
Enenche said that the operation was in continuation of aggressive clearance operations aimed at riding the North-Central zone of armed banditry and other forms of criminality.
He said the terrorists who surrendered following an aggressive operations by troops and other security agencies at identified criminals' enclaves included women and children.
Enenche also disclosed that the troops, while on a robust clearance patrol around Uttu also stormed the terrorists bomb-making factory following intelligence on the activities of the terrorists in the area.
According to him, in the course of the operation, troops recovered several Improvised Explosive Device making materials at the location including two scales, six rocket launcher bombs, one bag of fertilizer and half a bag of gun powder.
"Other materials recovered are 10 locally made hand grenades, one Rocket Propelled Grenade bomb fuse, one locally made Rocket Launcher, two Improvised Explosive Devices and 13 Improvised rocket bombs, amongst others.
"The camp was subsequently destroyed while troops are equally combing the surrounding forests for fleeing members of the sect," he said.