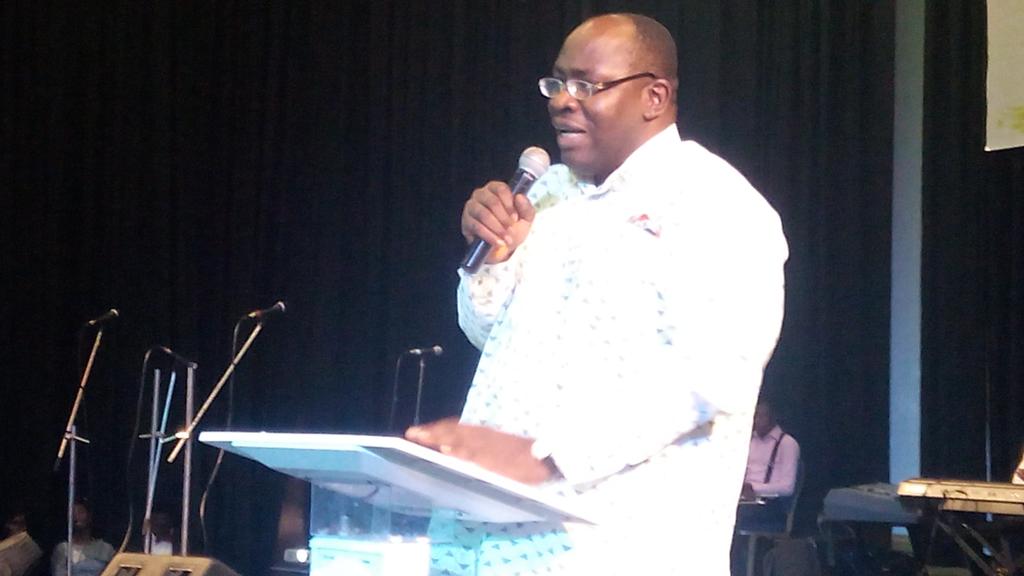 …..It will create jobs for youths, says Dickson 
Efforts to diversify the Bayelsa State economy beyond oil and Gas is on course, with the State Government establishing an aqua-culture village, accommodating over 500 fish ponds, situated at Igbogene in the outskirts of the state capital.
Speaking with journalist on Tuesday, while inspecting some on-going projects, Bayelsa State Governor, Hon. Henry Seriake Dickson said, the agricultural policy was targeted at empowering young men and women, towards boosting fish production and wealth creation.
He urged the potential beneficiaries to take advantage of the opportunity provided by government by linking up to the Ministry of Agriculture and the team that is in charge of the project.
Commenting on the facilities at the fish farm, Governor Dickson said, the farm was equipped with storage facilities, processing plants, hatchery and every necessary facility required to make the farm a success.
The Governor, who pointed out that the aqua-culture project would be replicated across the 8 local government areas of the state, said already the process of land acquisition is on in all the local governments, land clearing at Igeibiri for the one in Southern Ijaw local government area was ongoing.
The fish farm, he noted, is expected to be self-sustaining to boost the revenue of the state and expressed appreciation to the officials handling the project, particularly the Commissioner for Agriculture, Mr. Doodei Week.   
Governor Dickson expressed optimism that, in the next 3 months the project would be put to use to complement other efforts in the agricultural sector to promote food sufficiency.
Other projects visited were the Bayelsa Bus Terminal and Agro Market all located at Igbogene.
Also on the Governor's entourage were the commissioners of Information and Orientation, Hon. Jonathan Obuebite, Lands and Survey, Hon. Kuroakegha Dorgu, Special Projects, Hon. Fred Obuah,