The Commission of the Economic Community of West Africa States (ECOWAS) has urged the State of Israel to support its new vision of agricultural development, the empowerment of women and youth as well as environmental sustainability.
Conferring with the Israeli special Envoy for West Africa Mr. Barnea Hassid in Abuja, Nigeria on the 20th of July 2018, Vice President of the ECOWAS Commission Mrs. Finda Koroma stressed the importance of using the tenets of the new vision to grow the economies of the countries of the region by cooperating with technologically advanced countries such as Israel.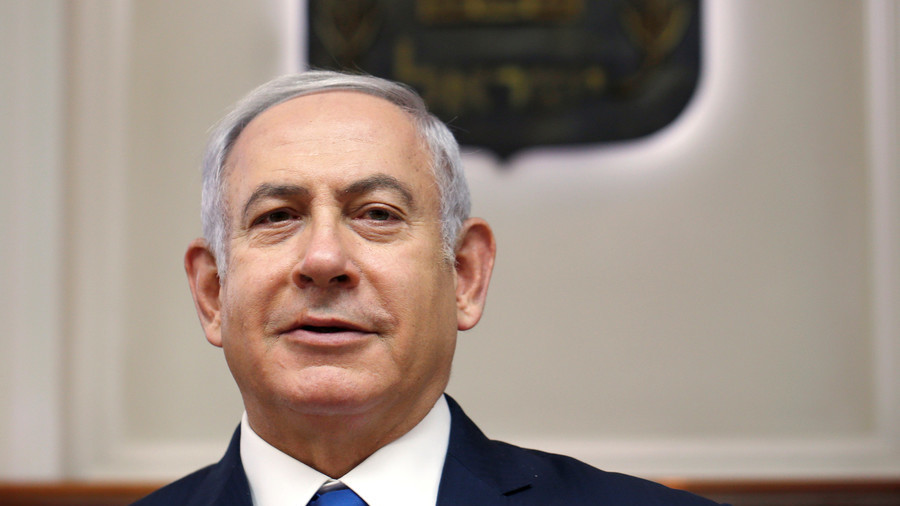 The Vice President listed other areas where the government of Israel can cooperate with the ECOWAS Commission to include medicine, solar and renewable energy, irrigation, biomass, veterinary expertise etc.
According to Mrs. Koroma, the ECOWAS Commission is looking forward to taking the fullest advantage of economic cooperation with the State of Israel while reaching out to weak and vulnerable citizens such as those living in border communities who are adjudged to be among the poorest.
She harped on the need to derive from cooperation with the State of Israel, "practical things that are meaningful to us and can impact positively on the lives of community citizens including value chain addition in the maintenance of equipment".
She added that cooperation in the field of education and the training of trainers is key in this regard.
With specific reference to the Stabilisation Fund in aid of irregular migrant returnees of West African origin, Vice President Koroma stated that the aim is to get them reintegrated into societies.
"The question has always been: What do we do with them when we bring them back? How do you even stop them from hazardous migration?
"But we want to turn them into volunteers, to help rebuild our schools and the involved in social service and be useful citizens…" She added.
She maintained further in this regard that the ECOWAS Commission would like to partner the State of Israel in changing the psychological mind-set of the youth of the region, to make them believe in themselves and to see hope in a brighter tomorrow.
Earlier, the Israeli special envoy who was accompanied by the country's Deputy Chief of Mission and Chargé d'Affaires in Nigeria Mr. Nadav Goren, had pleaded for the reactivation of the existing Memorandum of Understanding (MoU) between the ECOWAS Commission and Israel noting that its two texts can go a long way in fostering beneficial relationship between both parties.
Underscoring the historical perspective of the Israeli-African relations, Mr. Hassid stressed the need to build on the significance of the attendance by the Israeli Prime Minister Mr. Benjamin Netanyahu of the 51st Summit of the ECOWAS authority of the Heads of State and Government in Monrovia, in June 2017.
Vice President Koroma however assured that the matter of the subsisting MoU would be taken up in a bid to revise and enlist it in the service of community citizens.