President Muhammadu Buhari was, on Monday, welcomed by empty streets in Makurdi, the Benue State capital, during his official working visit to the state.
Observations made by aide to former President Goodluck Jonathan, Mr Reno Omokiri show that Benue citizens completely shunned the president.
Mr Omokiri wrote: "What happened today that a usually boastful @NGRPresident (Twitter handle) did not post photos of the "mammoth crowd" that came to receive President Buhari in Benue as before?
"Okay let me help them post photos of the mammoth silence that welcomed the President to the food basket of the nation!"
He then released photos of empty Makurdi streets showing how the citizens shunned Mr President's visit as follows: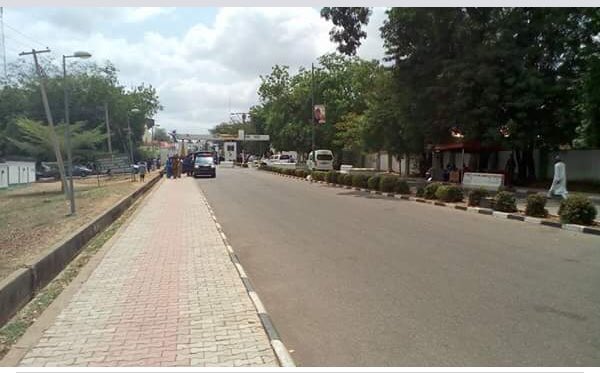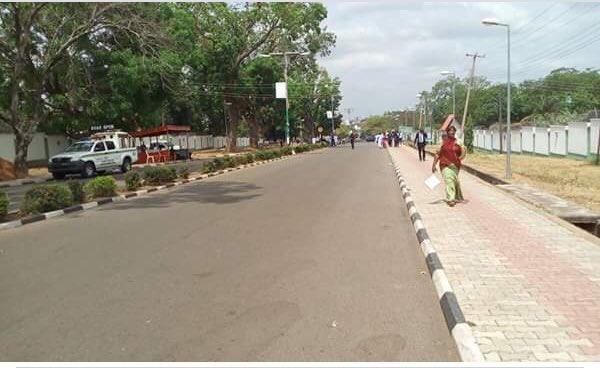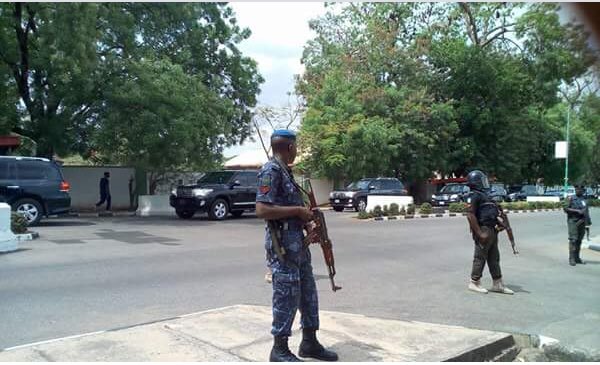 The hostile behavior of the people, no doubt, is attributable to President Buhari's nonchalant attitude towards the activities of the Fulani herdsmen in the state.
The violent herdsmen have killed thousands of innocent citizens in the state and rendered several more thousands homeless.
Fulani herdsmen have, according to available reports, killed more than three thousand people in various states across the country.
According to a report written by ElombahNews last year, a whole Local Government, Agatu, has been so battered that it is almost totally deserted and a shadow of its old self.
President Buhari finally accepted to visit the state after much lambasting of his government by critics albeit belatedly.