Former governorship aspirant in Enugu State and two-time senator, Ayogu Eze, yesterday formally joined the All Progressives Congress (APC).
Eze, who represented Enugu North senatorial district, confirmed in an interview that he had already registered as a member of the APC.
The senator, who hails from Umu-Iyida ward in Igbo-Eze North Local Government Area of Enugu State, confirmed that he had since resigned from the Peoples Democratic Party (PDP).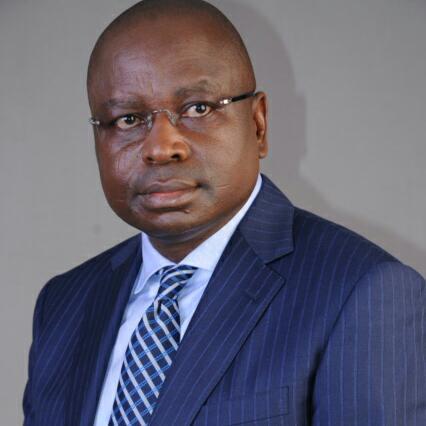 The party had provided him the platform to the senate and membership of Enugu State executive council as Commissioner for Information under the former governor, Chimaroke Nnamani.
When asked whether he would re-contest the governorship position or any other position on the platform of APC, he said: "I'm not contesting for anything yet; I just joined the party as a party member."
The APC Chairman in Enugu State, Dr. Ben Nwoye, described Eze's decision to join APC as a welcome development.
"It's a welcome development. Whenever somebody registered to be a member of APC, it's always a good thing.
"Our party is growing and our goal is to take over the government of Enugu State.
"While people are defecting to other parties in other states, people are defecting from other parties, especially PDP, to APC in Enugu State," Nwoye said.
Eze would be joining other notable sons of Enugu State like former Governor of old Anambra State, Chief Jim Nwobodo, former governor of Enugu State, Sullivan Chime, former Senate President, Chief Ken Nnamani, former Speaker of the state House of Assembly, Eugene Odoh and many others who had defected from PDP to APC.