How do you steal an entire country? Just ask former Gambian President Yahya Jammeh.
Articles published this week by ElombahNews partners at the Organized Crime and Corruption Reporting Project (OCCRP) show how Ex-Gambian President Yahya Jammeh stole entire countrJammeh and his cronies looted almost US$1 billion of state assets – equivalent to one year of GDP and twice The Gambia's external debt.
A leak of thousands of documents revealed how during his 22-year rule, Jammeh allegedly raided the state pension fund for his own benefit, used the central bank as his private checking account, collaborated with terrorist financiers to launder millions and undervalue state assets, and stole millions in foreign aid.
Jammeh's reign appears to be a textbook example of grand corruption at its most extreme.
The now sadly familiar pattern included the predictable involvement of Western enablers who facilitated Jammeh's theft of public monies in and out of The Gambia, while he violently oppressed his people and destroyed the country's economy.
So, what can be done?
Transparency International French chapter has worked tirelessly to answer this question since 2007.
For over a decade they have taken legal action to stop corrupt leaders benefitting from assets held in France.
In 2017, they celebrated a major victory as Equatorial Guinea's Vice President Teodorin Obiang was convicted of embezzling more than €150 million (US$174 million) of public money and had all his assets in France confiscated.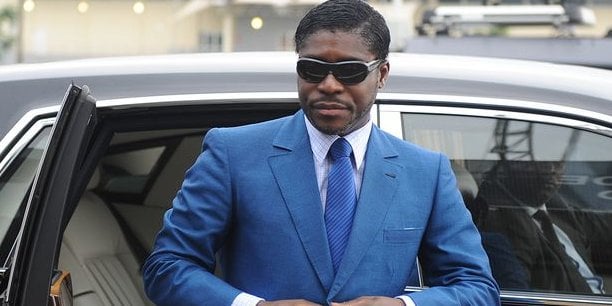 Presently, there is an urgent need for new laws to ensure that confiscated assets can be returned to citizens, and not to state treasuries susceptible to corruption.
A proposed law to that end has already been tabled in the French Senate and will be debated in April.
Ahead of this parliamentary debate, we need to convince decision-makers to adapt the French legal framework and discuss concrete solutions for returning confiscated assets ethically.
And what about The Gambia?
Since Jammeh was forced to leave office in 2017, analysis shows that The Gambia has made significant anti-corruption progress.
However, Jammeh has yet to face any consequences for the havoc he caused. He is currently in exile in none other than Equatorial Guinea.