While criticism across the country followed the disclosure by the World Bank that President Muhammadu Buhari asked it to focus its activities on Northern Nigeria, Former Vice President of the World Bank, Oby Ezekwesili backed the president over the directive.
Prominent northern leader, Dr Junaid Mohammed, the Ijaw Youth Council (IYC), Afenifere, National Chairman of the United Progressives Party (UPP), Chief Chekwas Okorie, Ekiti State governor, Mr Ayodele Fayose and some legal practitioners, in separate interviews described the president as sectional for giving the directive to the World Bank.
Factional national president of the Ijaw Youth Council (Worldwide), Comrade Eric Omare, said that the directive given to the World Bank to focus on developing the North has proved its long-time submission that President Buhari is an ethnic bigot.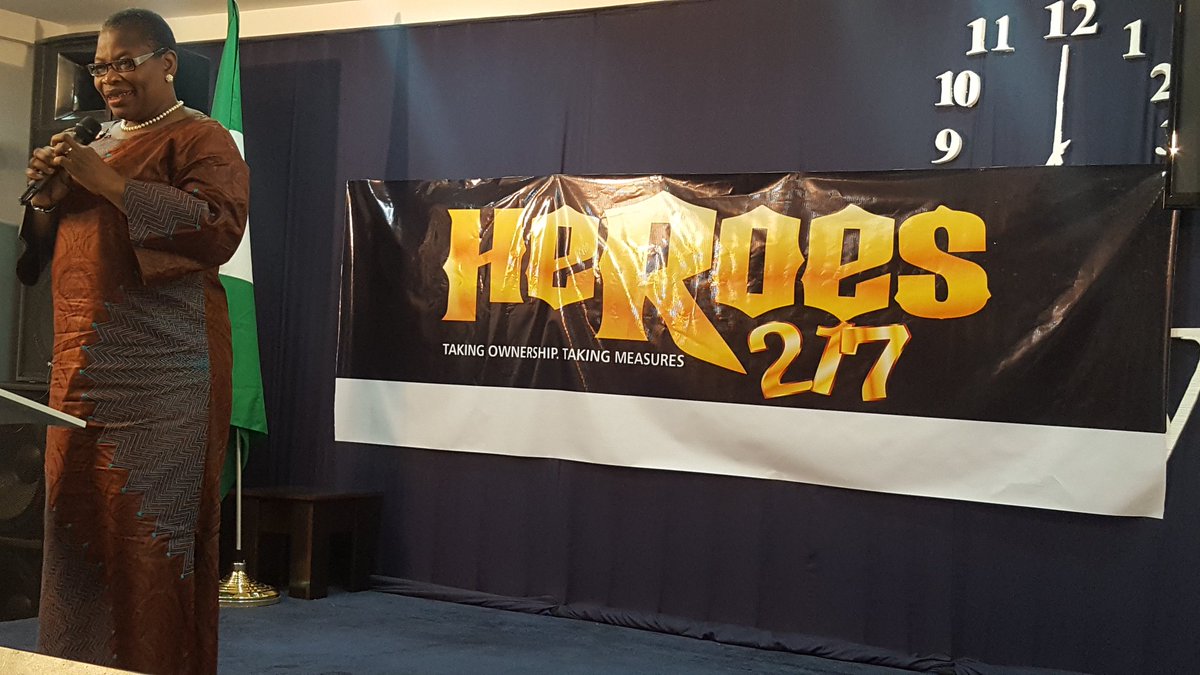 But Oby Ezekwesili wrote on twitter: "I want EVERYONE to KNOW that the statement made by the @WorldBank President @JimYongKim IS NOT AS IT SOUNDS.
"I should KNOW. I was VP there.
"No. No. No, dear people. The FACT of that statement by the @WorldBank President @JimYongKim is NOT AS IT SOUNDS. I will explain.
"As a practice, POST- conflict zones -e.g. Northern Uganda, Northern CAR, Eastern DRC receive Special Focus from .@WorldBank .It MAKES SENSE!
"As the destabilization in the North East worsened Human Development Indicators in North East Nigeria, our country SADLY JOINED that List.
"The Evidence-Based justification for PRIORITIZING Post-Conflict Reconstruction is that it helps BUILD RESILIENCE & Prevents a RELAPSE.
"In ALL the cases of countries like CAR, DRC, Liberia, Sierra Leone, Uganda, Guinea (both Bissau & Conakry) this was the APPROACH.
"Prioritizing Reconstruction of Post-Conflict zone in ANY of those countries FACTUALLY PROVED to be KEY for REST OF COUNTRY GROWTH&STABILITY!
"The prioritizing given to North East in discussion between @JimYongKim & @MBuhari is thus NOT UNUSUAL AT ALL. Let's NOT POLITICIZE IT please.
"At time they met in 2015, serious work&discussions already took place among Development Partners on HOW BEST TO HELP STABILIZE North East."
Ezekwesili however added:
"The current brouhaha is of course  triggered by CONTEXT of EXISTING TENSIONS occasioned by our President's POOR MANAGEMENT of OUR DIVERSITY.
"The FEEDBACK that President @MBuhari can take from the RAGE that his discussion with @WorldBank has triggered it is to REFLECT ON HIS WAYS.
"FEEDBACK is IMPORTANT for IMPROVING GOVERNANCE especially in a country as DIVERSE as ours. President @MBuhari can make this moment COUNT.
"Our President, @MBuhari &his FG @NGRPresident @AsoRock @ProfOsinbajo seize on moment to CONDUCT a DIVERSITY REVIEW of their Administration."
=====
"Please @obyezeks be informed that @MBuhari asked that they focus on Northern Nigeria and not the north east. Specificity is key ma. Imagine requested world bank to pay "special attention" to NE, instead of "focus" on the North"