France has qualified into the quarter-finals of the Russia 2018 World Cup after a seven-goal thrilling encounter with Argentina alongside Uruguay which sent Portugal home.
Antoine Griezmann opened the score line for France though a spot kick on the 13th minute while Angel Di María's 41st minute volley ensured the Argentines spent the half time at a par.
Gabriel Mercado's 48th minute strike saw Argentina take the lead but Benjamin Pavard's 57th minutes power drive saw them level again.
France however will take the lead again through young Kylian Mbappe's double strike in the 64th and 68th minutes respectively.
Sergio Aguero got a late goal 3 minutes into the injury time making it 4-3 in favour of France who will now clash with Urugauy in the quarter-final.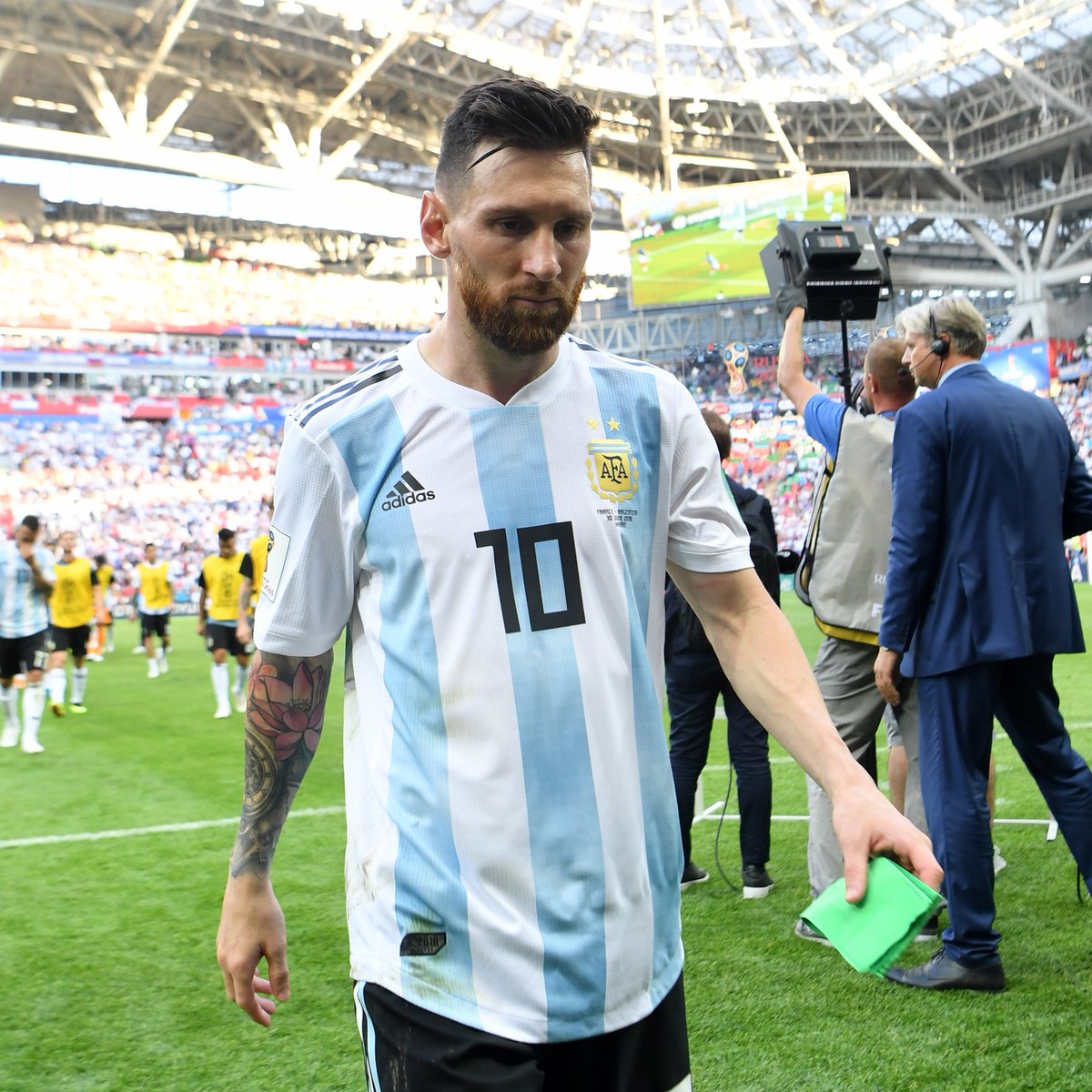 Proceedings began at a frenetic pace, with not even ten minutes played when Griezmann curled a free-kick against the crossbar after Kylian Mbappe had been fouled.
A few minutes later Mbappe was again brought down, this time in the penalty area, and Greizmann made no mistake from the spot.
Argentina needed a spell of possession to compose themselves and digest going behind.
They also needed something special to get back into the game, and Di Maria provided it with a stunning long-range strike to bring them level, against the run of play, before the interval.
Buoyed by that equaliser, the South Americans turned the game on its head in the second period.
Messi collected the ball after a free-kick was only half-cleared, and his shot on the turn was diverted into the net by Gabriel Mercado.
Les Bleus did not need to wait long to provide the perfect response to going behind, however.
Benjamin Pavard scored a wonder goal of his own to make it 2-2, before the irrepressible Mbappe scored twice in four minutes.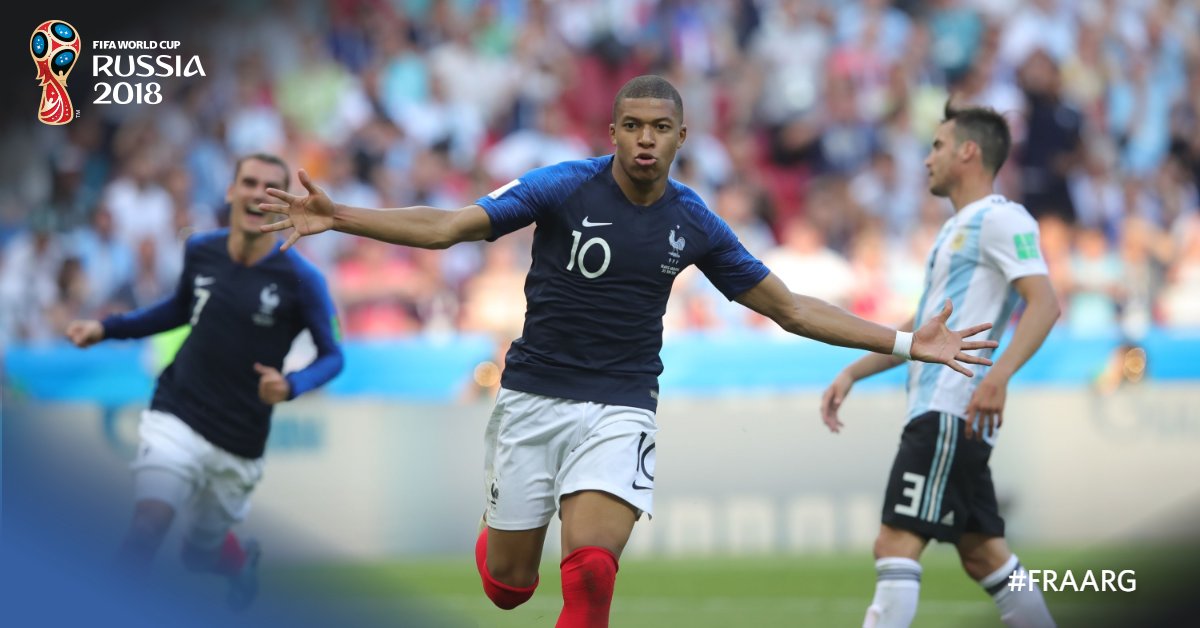 Argentina replied yet again late on through substitute Aguero, but it was too little, too late for the South Americans.
In another heartrending encounter, Uruguay beat Portugal 2-1 as Edinson Cavani scored twice first in the 7th minute.
Portugal replied through Pepe in the 55th but Cavani's double for Uruguay followed just 7 minutes later.
Portugal dominated possession but struggled to create chances while Uruguay, who will now face France in the quarter-finals at Nizhny Novgorod, took all the chances they could lay hands on.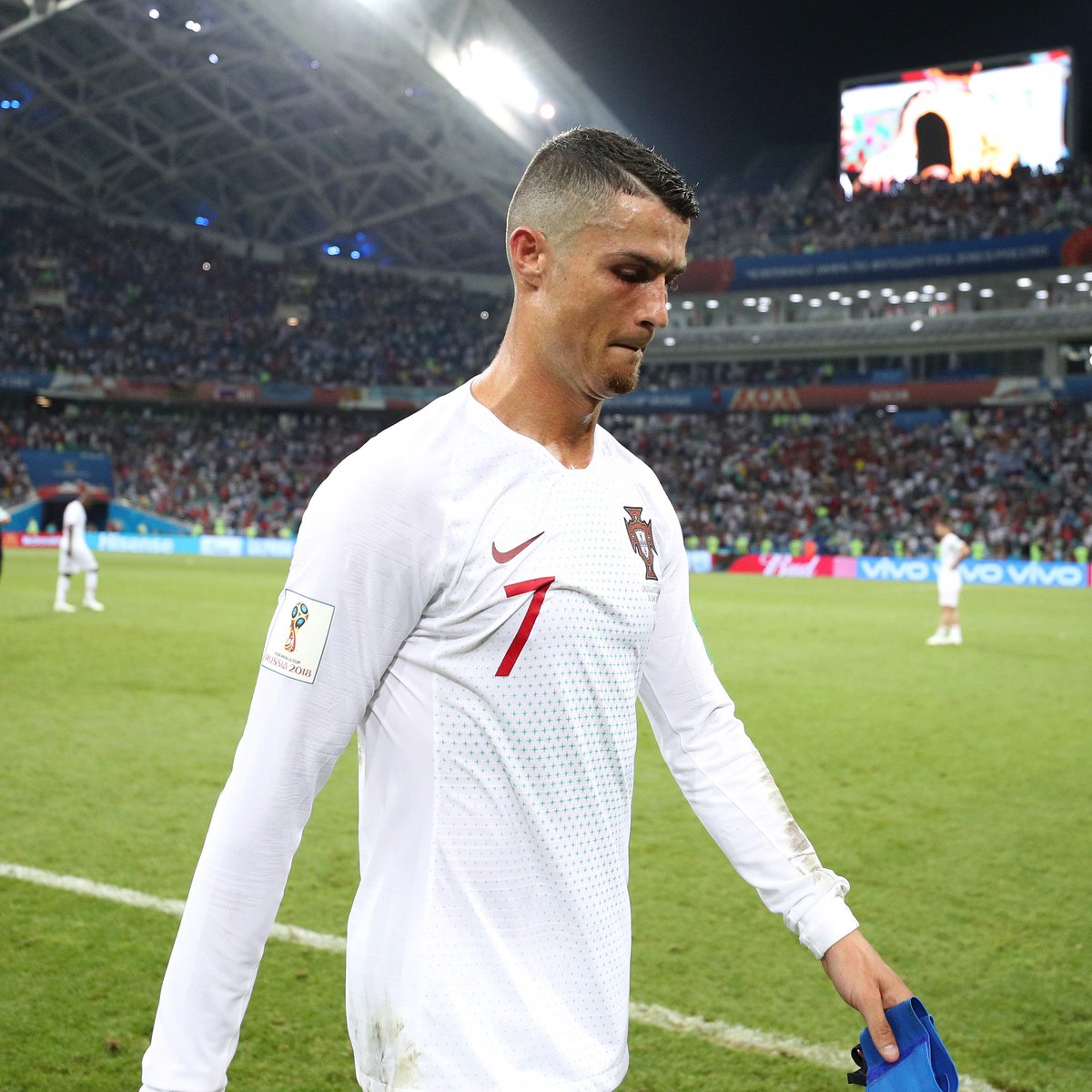 Cavani became the oldest Uruguayan to score a World Cup brace as the 31-year-old is 108 days older than Diego Forlan was when he did this against South Africa in 2010.
Now we wait to find out who the other teams in the last eight will be.
There is no doubting the man of the match tonight, with Cavani the scorer of two magnificent goals for Uruguay.
He first scored with his head and later with his right foot, curling a superb first-time shot into the far corner of the net.
We'll hopefully hear soon in the press conference how serious his injury is. Fingers crossed on that front.
Last glimpse of a legend? Is that the final World Cup appearance of Cristiano Ronaldo's career who will be 37 by the time Qatar 2022 rolls around?
Uruguay are into the last eight though it was not the most entertaining match of Russia 2018 but in these cases all that counts is the result, and La Celeste have secured a huge win.
Coach Tabarez had asked for tranquility from his players and that's how Uruguay managed to win the match.
They maintained order in midfield, played well defensively and profiting once again from their brilliant forwards.
The match saw Ronaldo booked by the referee meaning he is out of Portugal's next match should they qualify but it didn't matter anymore as Ronaldo might be in Lisbon by now.
Cavani has become the first man to score a World Cup brace for Uruguay since his strike partner managed it against England at Brazil 2014.
Uruguay will alter bring on a forward, Stuani, but that change was forced upon them with two-goal Cavani withdrawing injured.
Celeste fans will hope that it's nothing too serious.
Portugal had enjoyed plenty of possession but couldn't convert into anything of concern for Uruguay goalkeeper Fernando Muslera.
Cavani now has five World Cup goals to his name – only Oscar Miguez (8), Luis Suarez (7) and Diego Forlan (6) have scored more for Uruguay.