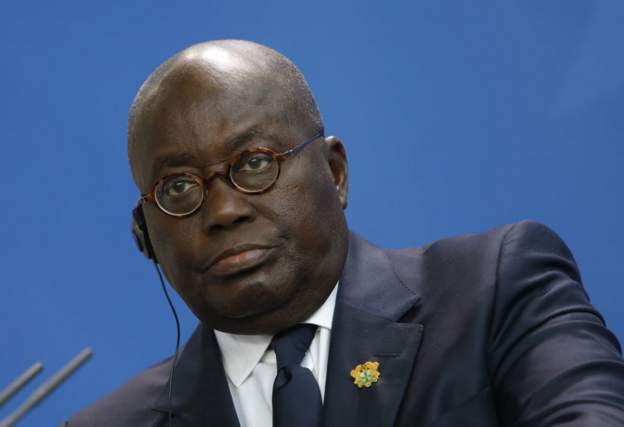 Ghana's President Nana Akufo-Addo has imposed a temporary ban on foreign travel by government officials – including all ministers, deputy ministers, heads of government agencies, as well as metropolitan, municipal and district chief executives – his office has said in a statement.
The reason is unclear, but the statement said the president will soon release guidelines on foreign travel in order to minimize disrupting government work at home.
The president has been in office since last year.
In 2015, the government of John Mahama placed a similar ban on ministers to cut costs.