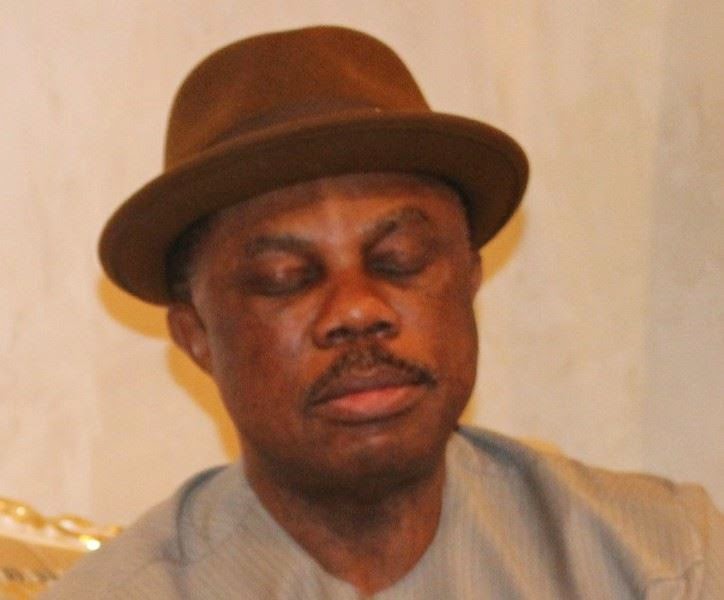 My Governor Chief Willie Obiano has taking over the duties of INEC by using Anambra state Fund to sponsor INEC to file appeal against the judgement obtained by PDP . 
The Judgement obtained by PDP mandated INEC to include PDP in the re-run.
However, Anambra state Government stand out openly and take over the duties of INEC by sponsoring them to Appeal the Judgment, thereby making INEC dependent and jaundiced .
In all the judgement related to inclusions against INEC, none has been appealed, only the one sponsored by Anambra Government.
if INEC can be so openly corrupt and accept to be sponsored by a party to an election ,what does that say about the stand and status of INEC ?
Meanwhile the Governor of Anambra state Governor Willie M Obiano is in Abuja shopping for EFCC, DSS, Police or even Fire Brigade that will arrest Peter Obi before the re-run.
We should remember that during the past Senatorial election, the same Gov Obiano paid DSS to arrest Obi and stop him from moving around during the election, but the people showed that they are matured and independent.
He is not sparing any expense doing that , and somebody should tell Mr Peter Obi that this egwuregwu agafego nku aka.
First, he sponsored placard carrying SSAs to call him names and now he personally is shopping for personal confrontation.
It is time Obi returns the favor and let the apple fall where it may.
Mazi Odera