Prof. Halimatu Sa'diyya Idris, the former Commissioner for Education in Katsina State, was on Sunday killed by unknown gunmen.
She was killed in Kaduna along Abuja-Kaduna Expressway along with others.
Prof Sa'diyya Idris was buried yesterday according to Islamic rites.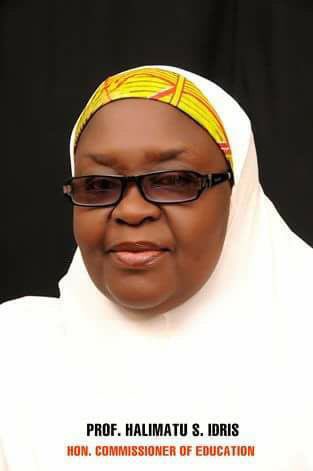 Reacting to the murder of Prof Idris, Senator Shehu Sani said that "the volume of bloodshed in our country is enough to power a turbine engine."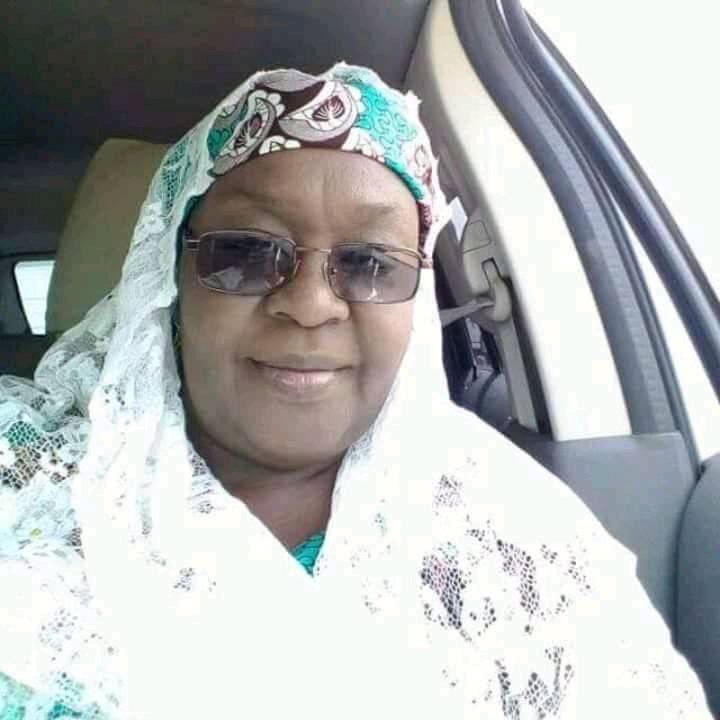 Speaking further he said that "no  tears [are] enough to mourn the 'frequency of deaths resulting from the killings'."
Senator Sani lamented that "its killings and kidnappings everyday.
"Life  is cheaper than sachet water today.
"The Government has failed the people on this road.
I will raise it on the floor of the senate, Insha Allah," he concluded.
On his Twitter handle he wrote further:
Killings and kidnappings along Kaduna-Abuja road this https://t.co/VfXIAK2Knn stands https://t.co/rZkWVBPn2j deepest condolences to the families of the victims.

— Senator Shehu Sani (@ShehuSani) July 22, 2018