Honorable Nnenna Ijeoma Ukeje representing Bende Federal Constituency, Abia state has lost her fourth term reelection bid into the House of Representative.
Ukeje, a member of Peoples Democratic Party (PDP), came into the House of Representative in 2007.
She was re-elected to this position on May 29, 2011 and also served as the Chairman House Committee on Foreign Affairs.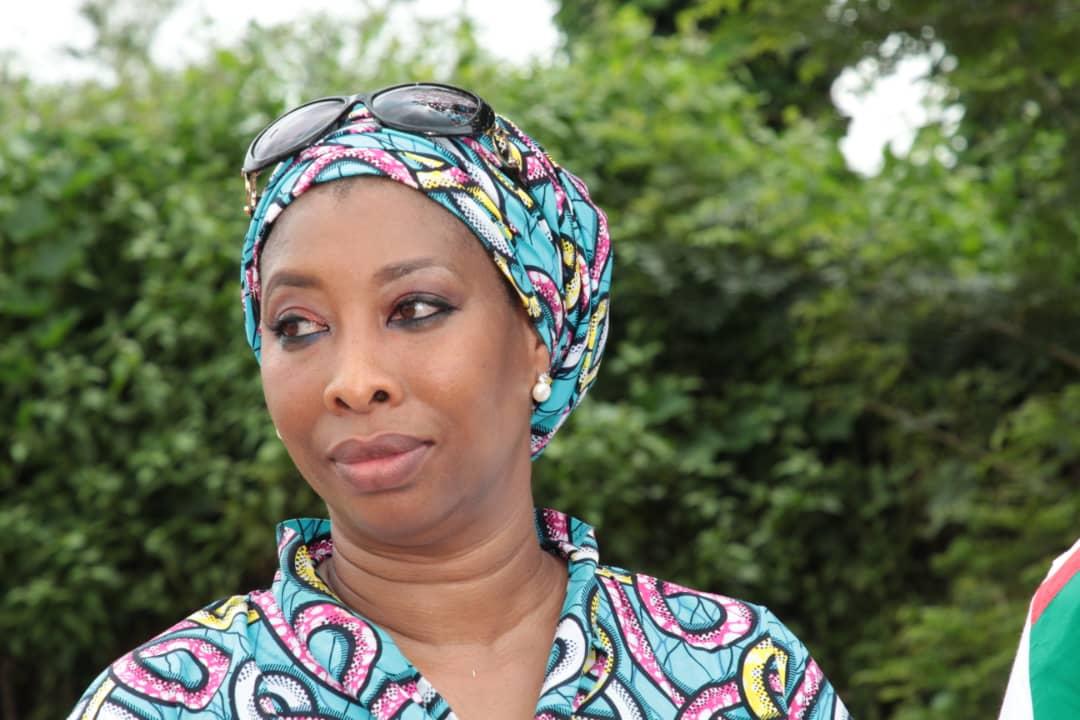 In the 2015 general elections, she was also re-elected to the house of representative and once again appointed as the house committee chairman on foreign affairs.
Confirming the development, Hon. Abdulmumin Jibrin made this known on his twitter handle .
He wrote: "Just spoke with Hon Nnenna Ukeje and confirmed she didn't make the primaries.
"I feel guilty because I convinced her to recontest against her wish.
"I considered her cognate experience, brilliance and disdain for corruption.
"We have lost one of our finest lawmaker to "politics". SAD.