A human rights activist and author, Comrade Paul Ikechukwu Njoku, has reacted over the recent arrest of the controversial Instagram celebrity popularly known as "HushPuppy".
HushPuppy was arrested by the combined forces of FBI and other international secret security agents in his Dubai base over suspected wired fraudulent activities.
In a statement issued by the rights activist, he stated:
"I thank God HushPuppy and his partners are not Igbos. I am deeply against racism and tribalism of any type. No one is a monopoly of crime.
"Crime is relatively committed from anywhere, race and tribe. Posterity will fight for the Igbo who have been badly painted by the non-Igbos.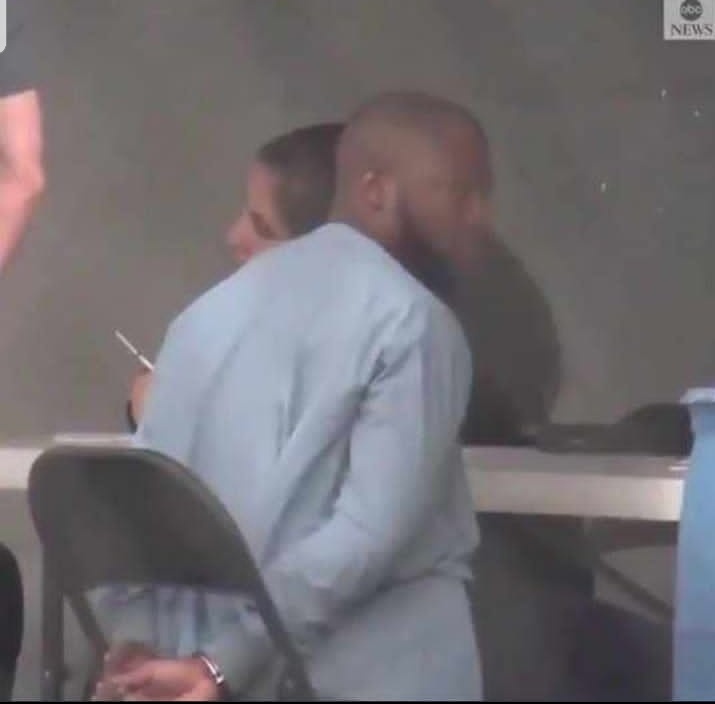 "I do not care what you think but I need to point out the wrongs and evil assessments meted out against the Igbos by group of person (s) who pledge hatred.
"I speak for the sake of precedence whilst we alert ourselves for the sake of prudence. Every Igbo is not a fraudster and every fraudster is not Igbo.
"Abike Dabiri, Kemi Olunloyo and other regional tribalists and systemic fascists are suddenly calm and utterly mute simply because the notorious HushPuppy and all his partners and proteges who were arrested few days ago by the US Interpol/FBI agents for hitec-fraud are not Igbos.
"Otherwise they would have ran to the international media to paint Igbos black and evil before the World.
"The news would have perhaps read:
"Covid-19: another Igbo man nabbed by the Interpol for defrauding the USA ventilator funds".
"The media would have been awash with insults against the Igbo if HushPupppy is an Igbo man", Njoku stated.