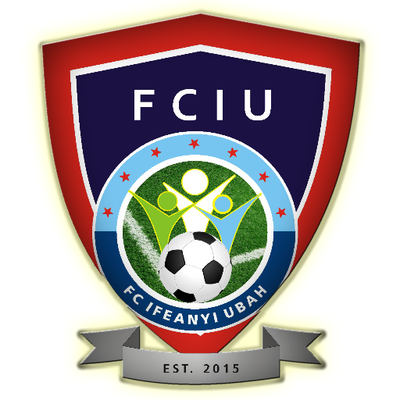 FA cup comes to Anambra as FC IFEANYI UBAH (Anambra Warriors win 2016 Federation Cup by defeating Nasarawa United by 5-4 on penalties.
Anambra state won its first ever national national trophy in football as FCIU joins their brothers Enugu Rangers in jubilation and celebration.
The Federation Cup Final played at Teslim Balogun Stadium, Lagos saw a first half of cautious play from both sides, as tactical and technically both teams tried to undo each other but seems no headway.
Score at Halftime was Fc Ifeanyi Ubah 0, Nasarawa United 0 and it remained so till the final whistle.
———–
Live From Teslim Balogun Stadium
Nasarawa United Vs FC Ifeanyi Ubah
The NFF Federation Cup Final
Venue: Teslim Balogun Stadium, Surulere, Lagos
Kickoff: 3:30pm
FC Ifeanyi Ubah Teamlist
Uche Okafor 12
Oni Jimoh 19
Elu Wilson 30 [c]
Olaminekan Adeleye 4
Akakeem Onyedikachi 5
Ngoma Luamba 34
Medrano Tamen 8
Seka Pascal 26
Bello Koformata 29
Alberico Da Silva 26
Ossy Eugene 14
Subs :
Edwin Nwakanma 1
Okereke Maduabuchi 7
Onyedikachi Bright 11
Nwosu Oluchukwu 10
Cyril Edum 34
Suleiman Mohammed 18
Adada John Andrew 24
Head Coach: Everton Rafael