BREAKING NEWS: Atiku Abubakar Picks Peter Obi as running mate
UPDATE: Peoples Democratic Party, PDP, candidate Mr Atiku Abubakar has picked former Anambra State governor, Mr Peter Obi as his running mate in the forthcoming 2019 Nigeria presidential election.
The PDP presidential flag bearer may be moments away from announcing his vice presidential choice.
Oseloka H. Obaze @OselokaHObaze
#Nigeria- prayer answered is answered. HE VP @Atiku Abubakar has made the right choice in picking Peter Obi as his running mate. Atiku has just the exhibited the ability to make hard-headed decision required of purposeful leaders. Let's get Nigeria working again. God bless Atiku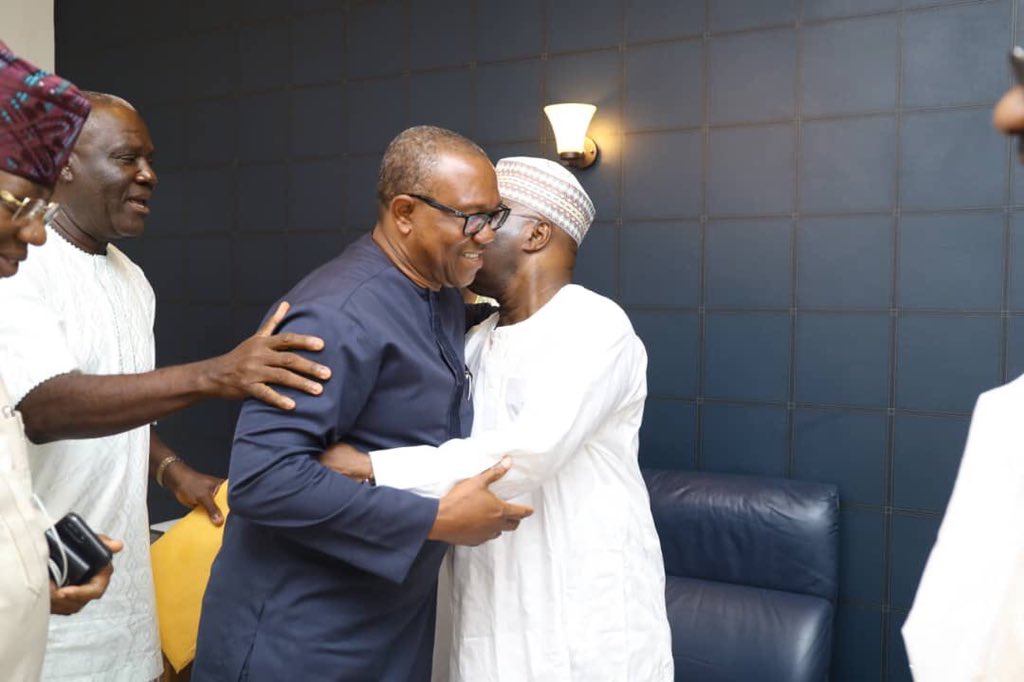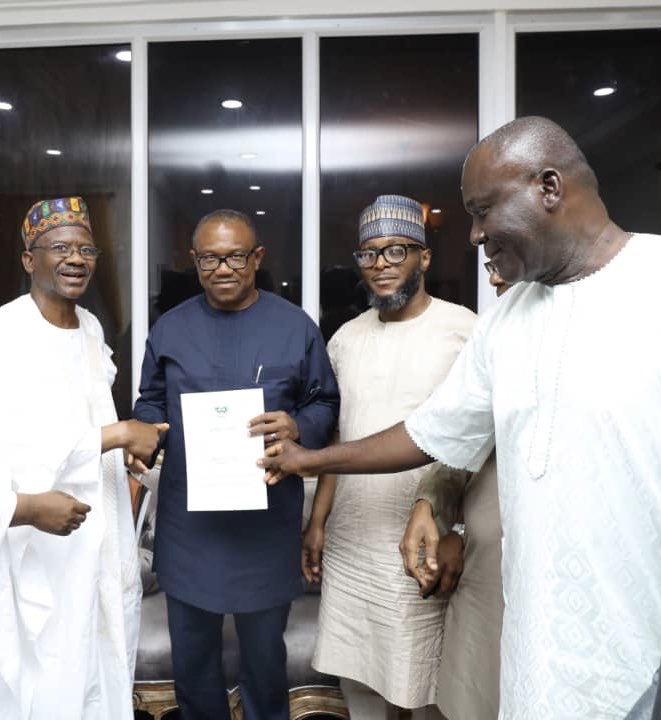 A source close to the Atiku campaign told Elombah News that Atiku this afternoon gave Obi the vice presidential application forms to fill.
The announcement of the Vice President is expected to follow soon.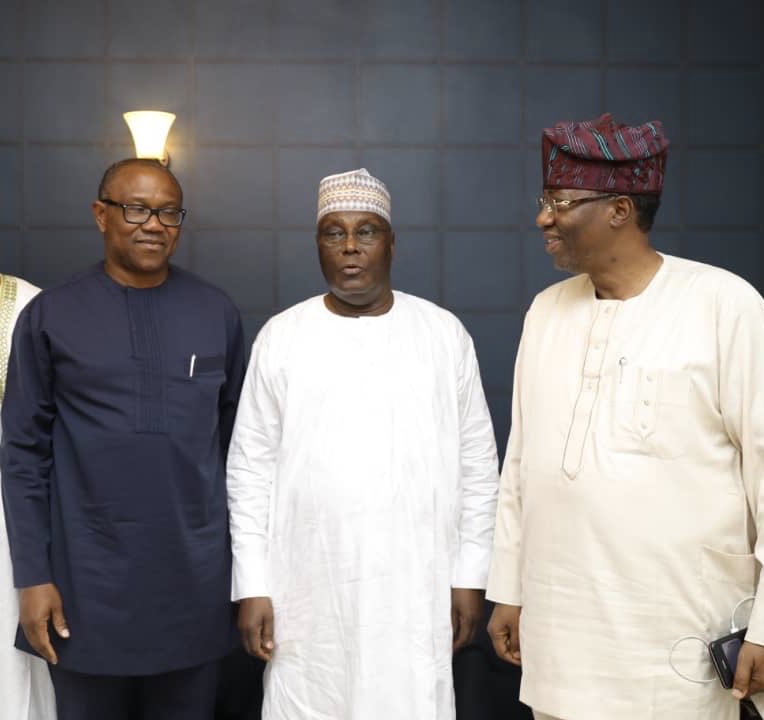 JUST IN: 2019: Atiku, Peter Obi in closed-door meeting
Our earlier report: Unconfirmed reports say Atiku Abubakar has picked former governor if Amambara state Peter Obi as running mate.
A Nigerian president's biggest headache is the the state governors. Atiku needs someone with the experience to get the governors on his side. Obi was a former chairman of SE governor's forum and vice chair of Nigerian governor's forum even as a governor from a minority party. Speak to Obi about his experience of ironing out differences and you will realise Atiku needs his negotiating skills and smoothen out relationships
Mr Obi arrived at Mr Abubakar's residence in Asokoro neighborhood around 3:00 p.m., and both have been holding undisclosed talks.
The former Anambra governor is widely speculated as a top candidate for Mr Abubakar to pick as running mate.
The former vice president on Sunday became the presidential candidate of PDP, Nigeria's main opposition.
Several options have been suggested in the public domain, with the candidate being widely expected to choose from either the Igbo-dominated Southeast or a Yoruba choice in the Southwest part of the country.