Kogi Commissioner—Danga Allegedly Abduct, Brutalise, Rape Lady, Did Porn With Her [video]
A serving commissioner in Kogi State, Honourable Abudulmumuni Danga has been accused of abducting a lady, Queen NiNa, from Okene, took her to Lokoja, the state capital, assaulted her physically, made a pornography of her under duress while raping her.
The victim reportedly called Honourable Danga out via a post on social media accusing him of neglecting his family members  and asked him to begin his charity at home.
See screenshot of post below: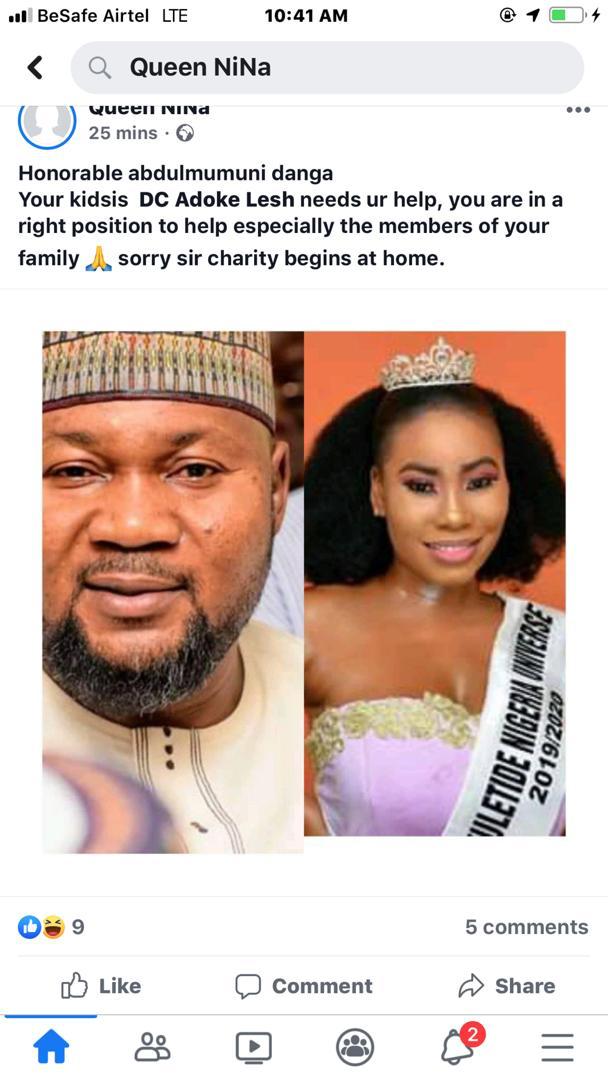 ElombahNews gathered that the Commissioner, thereafter, forcefully sent in thugs that kidnapped her and her son in Okene and then took her to Lokoja.
While at Lokoja, Danga allegedly molested and maltreated her and held her captive for a day, before her release after a nude apology according to a video obtained by ElombahNews.
Watch video below:
ABDUCTION, BRUTALITY & RAPE! #JusticeforElizabeth
A serving Commissioner in Kogi state Abdul Danga abducted this lady from Okene, took her to lokoja, assaulted her Physically, made her do a video under duress and Raped her. @ToyinSaraki @wfm917 @kikimordi @wipfng @unwomenNG https://t.co/iiODV4pHYW pic.twitter.com/zqSMU5nqb6

— Adiela Nwosu 💞 🔴 (@PrettieAdiela) April 2, 2020
After the nefarious action of violence, rape, intimidation, revenge porn and abuse of power, Danga extracted apology from her and her friend on tape.
Watch the video here.
See photos showing evidence of brutality below:
Efforts to reach Honourable Danga, so far, has not yielded fruits as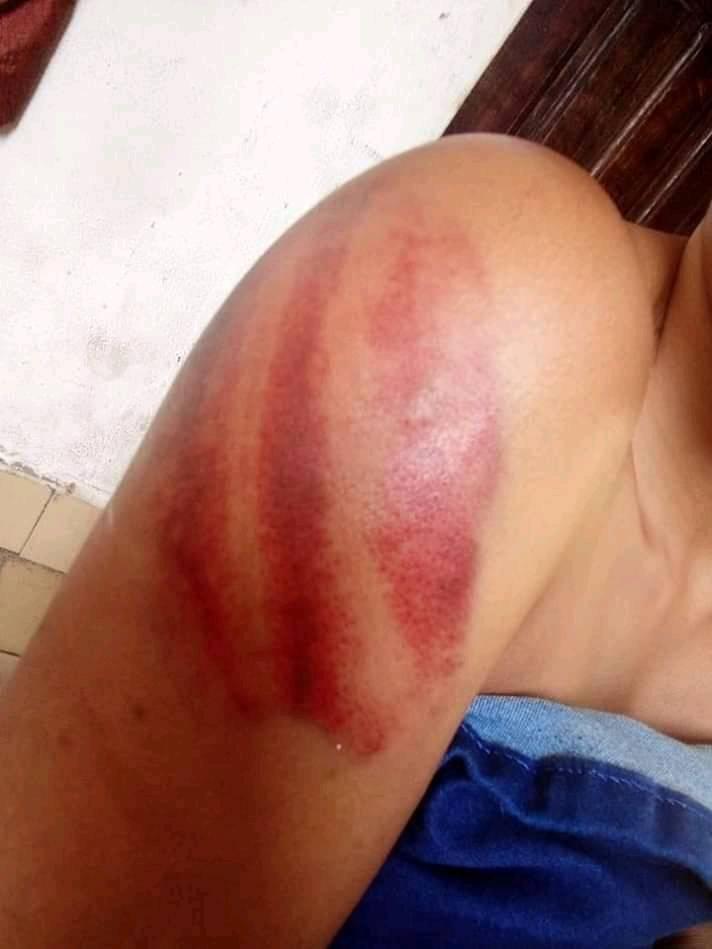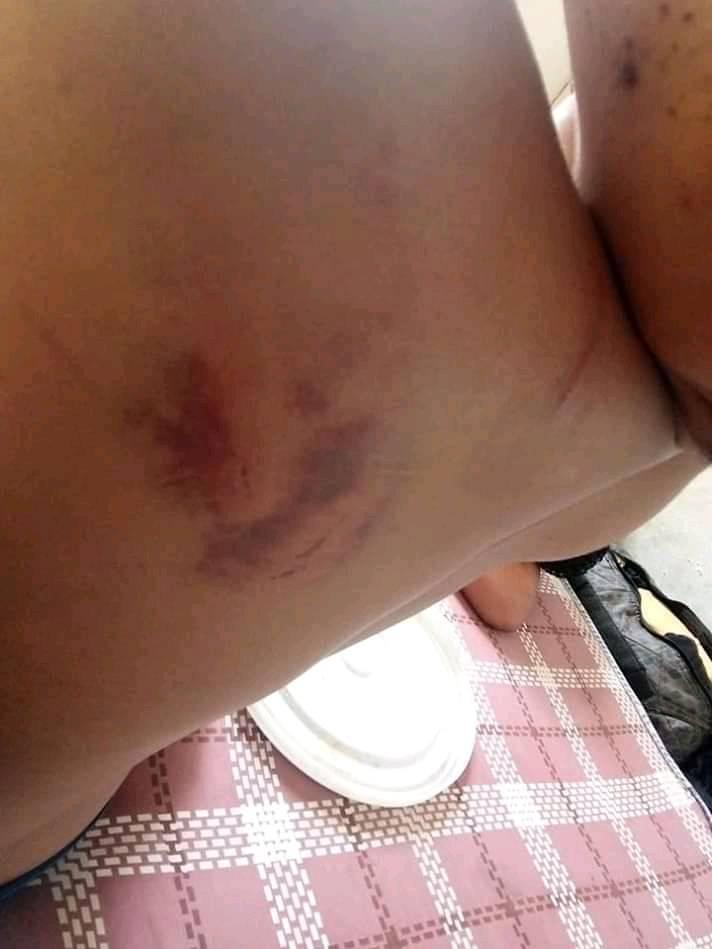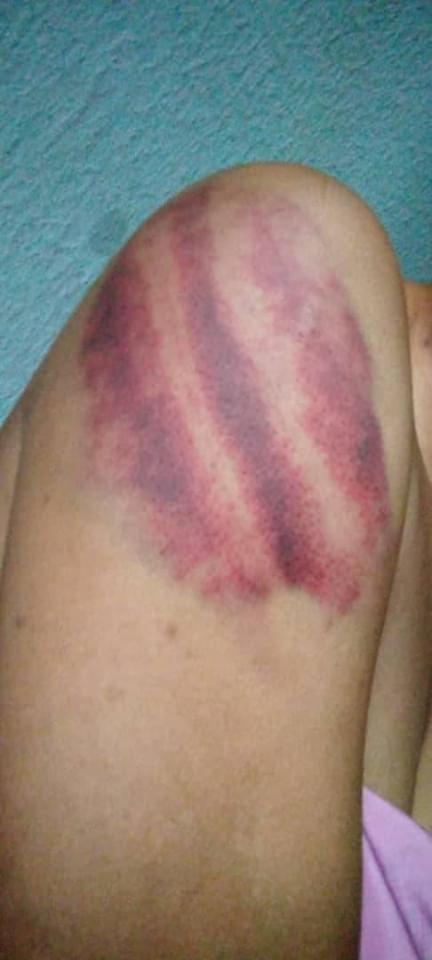 In the meantime, Dorothy Njemanze Foundation, in a video, has waded int the incident and threatened legal action against the Commissioner.
Taking to her social media page, Njemanze wrote:
"What were the circumstances that led to calling him out? Did she lie? Why did he need to torture her into making a video to praise him? Is that legal? I am just thinking out loud in Ebira."