Lagosians blast Gov Sanwo-Olu over car, house gifts to judges
Residents of Lagos State have condemned the Executive Governor the State, Babajide Sanwo-Olu over the car and house gifts he doled out to judges on Wednesday.
Recall that Governor Sanwo-Olu had announced that in a quest to constantly improve the welfare of judicial officers, he handed over official vehicles for Judges of the Lagos State Judiciary at the High Court Ikeja.
The cars were a total of fifty-one, along with eight houses.
See photos of the presentation ceremony of the cars and houses below: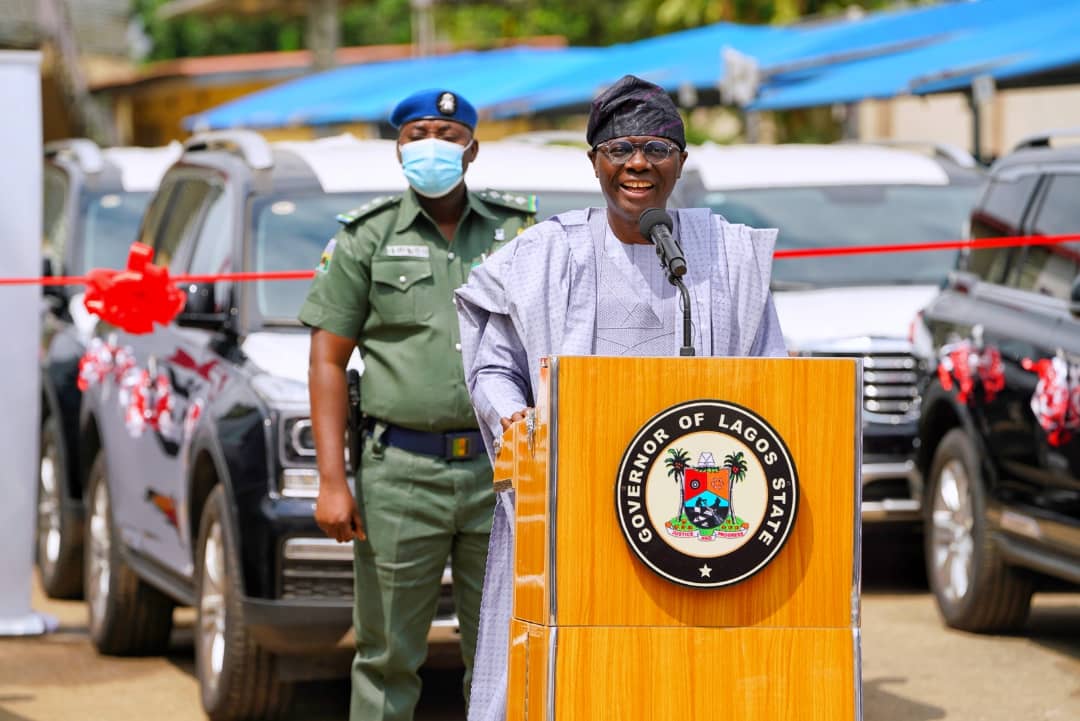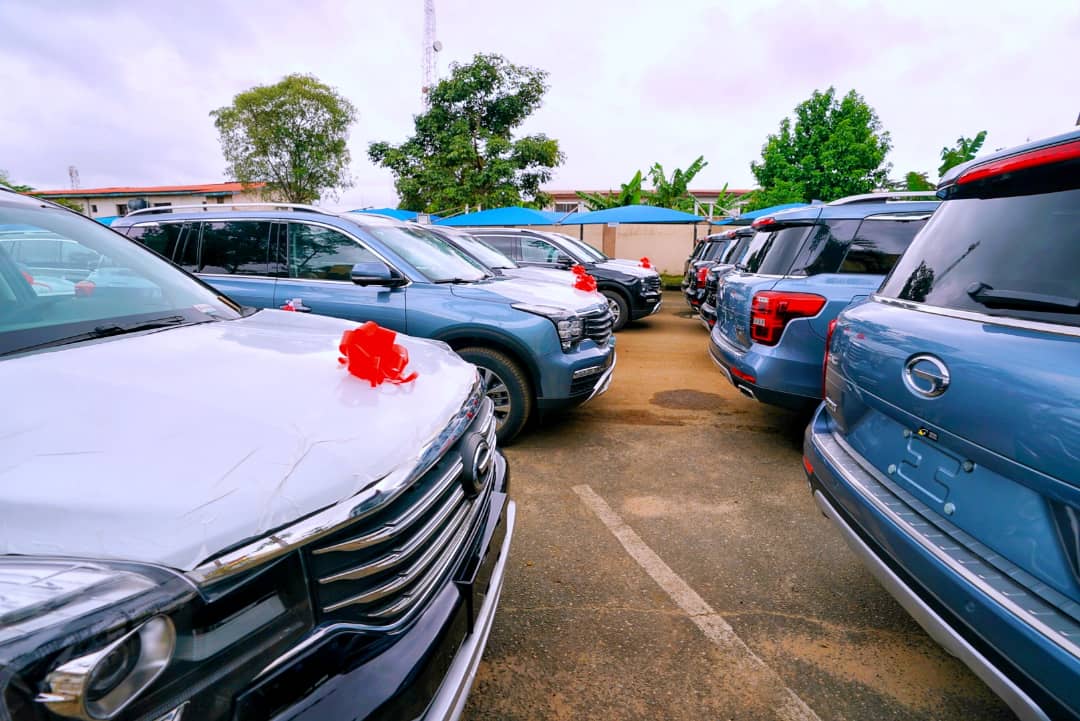 Reacting, Lagosians condemned the decision and accused the Governor of insensitivity.
Below are few comments of Lagos residents lambasting Sanwo-Olu:
Heedowu_Eniola @Air_ny_ola:
And lack of social amenities in our dear Lagos state. You make the masses poorer by collecting huge taxes from them while you use their taxes to buy cars for the already rich. It's the bad roads that will destroy all the cars u bought. INSHALLAH. #Nigerians
Kene @Kene46867301:
Lagosians are highly disappointed in you. This is what you use lagos State tax money to do. Seriously, when we have urgent matters to be resolved. The roads are terribly bad and you have the gut to give out cars, wow failed State indeed and lagos State say no to godfatherism.
Jimi Disu @jimidisu:
Shameful,pls see my comments on another http://tweet.How did you allow anyone talk you into this shameful act.A sad day for justice in our state
D I R E C T O R X @Xcellent_D:
He announced it as an achievement. Hmmmm. Na public tax dem use o.
Adebola @MrBolaOni:
Wait till you know how much they lavish on the Legislatures every month. Anyone looking for hope in Nigeria is on a long thing
Scottymentor @ScottOsadolor:
Is this what Lagos needs right now? Don't these judges have cars they currently use? Why all these misplaced priorities? Lagos is bedeviled with infrastructural decay, yet our Governor is buying exotic cars for Judges with our taxes. So pathetic.
Shoni B @TUNDY1923:
I dont see the nessesity for this generosity. These acts erode the trust we have in the true independence of the judiciary.This is pure conflict of interest.The judiciary can never be independent with such acts. I used to think Lagos does things differently from other states
Mr Thadd @Thaddeus_ody:
Which road are they gonna drive all these cars. Lagos is filled up already, stop buying more cars for them..Build and repair roads pls. Lagos Badagry is still there waiting for u
Revolutionary Chips @chiko_felix:
Lagos badagry is terribly bad, and the governor is busy wasting money on luxury.
THE ONLY OGU HISTORIAN @IamMautin:
I wish Ambode had fought through like Obaseki… This is not good governance sir, it's an act of spending money wrongly, it's like an 8year old demanding for an iPhone, what will he use it for. You've been doing great o, you just spoilt everything with this one mtcheeew
Reality Rules @RealityRules3:
Please don't do that again….You are young and vibrant.. don't take all advise….. At this crucial period of suffering (3rd MB closed,Ketu -Mile 12 road under repair,Ojota)….Covid issue…. U should ve extend ur generosity when all this problems settle…
Imebuogu princewill @ImebuoguP:
Making the rich more richer, God don't acpt such gift, give to the poor, change lives for God's glory. When will the mindset of our politicians change. Is the poor masses that voted u in not if even the rich.
Azeez Ola. Balogun @Balokunz:
Arm of govt?. If this is possible to do for the judicial officers, then it's necessary to handover excotic cars, mansions etc to the legislative officers in Lagos at the detriment of the taxpayers/Lagosians' welfare… It's well with us in this country Pensive face
Bodunrin Joseph @JosephBodunrin:
Seems only the poor masses are subjected to hardship in this pandemic era. We are broke as a nation so we couldn't do much for the masses but when it comes to those who are well to do in their own way, the government never fails. Indeed there was a country