Many feared dead as Shiites clash with soldiers again in Abuja
Several members of the Shiite Islamic sect protesting the continued detention of their leader, Shehu el-Zak Zaki are reportedly killed in a clash with soldiers along Mararaba-Abuja expressway Monday afternoon.
According to eyewitnesses, the military men shot at the mass of protesters when they attempted to force their way through the military checkpoint.
Following the incident, protesters were scattered in different directions.
Although it was difficult to immediately ascertain numbers, many are believed to have died in addition to many more.
Elombah News reported that many were killed when the army disrupted a Shiite procession over the weekend.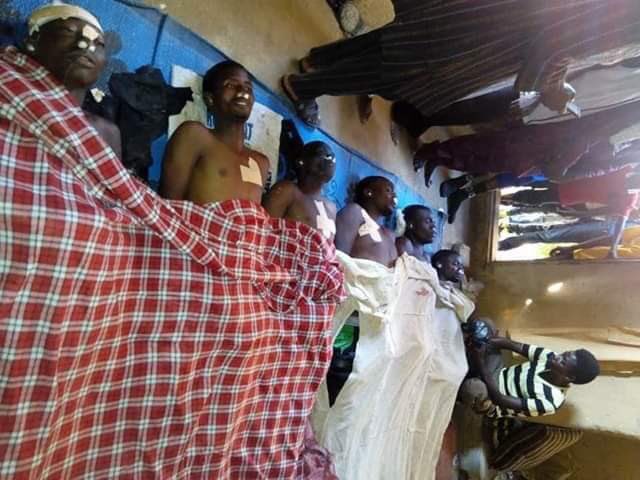 Fatalities as a result of soldiers use of maximum force in confrontation with IMN protesters demonstrates that the security forces were not seeking to maintain public order but to murder. #Shiites #Nigeria

— Amnesty Int. Nigeria (@AmnestyNigeria) October 29, 2018