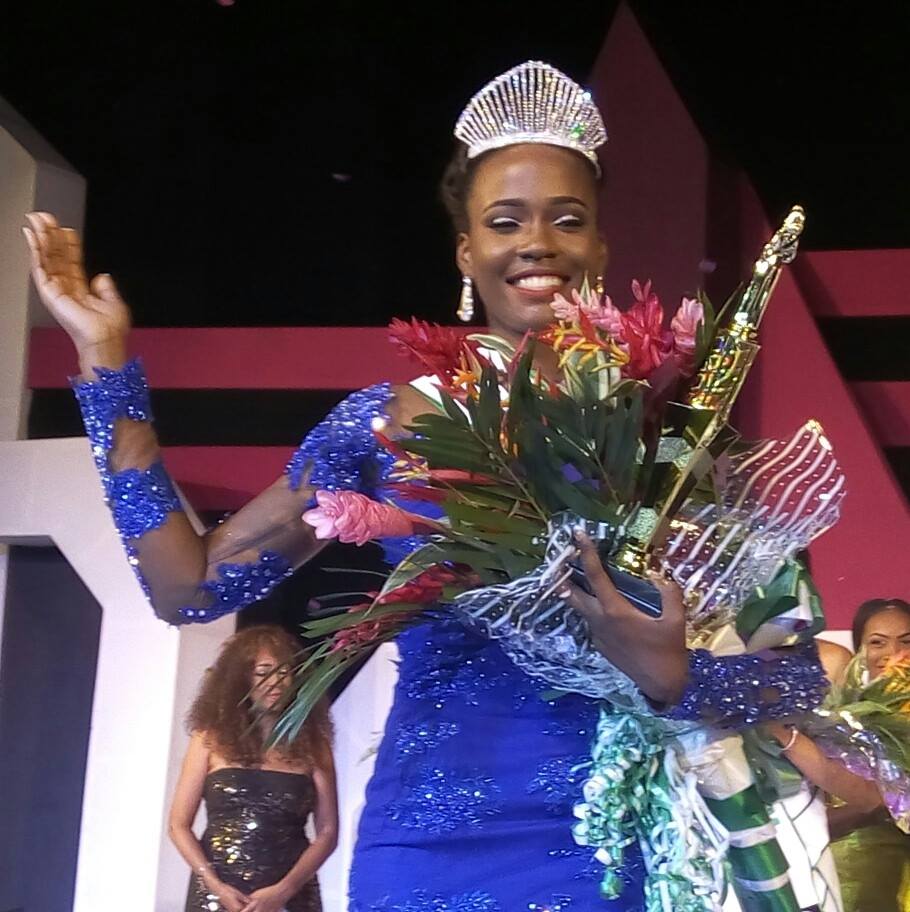 Miss Unoaku Anyadike, Miss Anambra, is now the new Miss Nigeria.
Her Stats:
Hips 41
Waist 26
Bust 34
Height 6″
AGE 21
Age 21.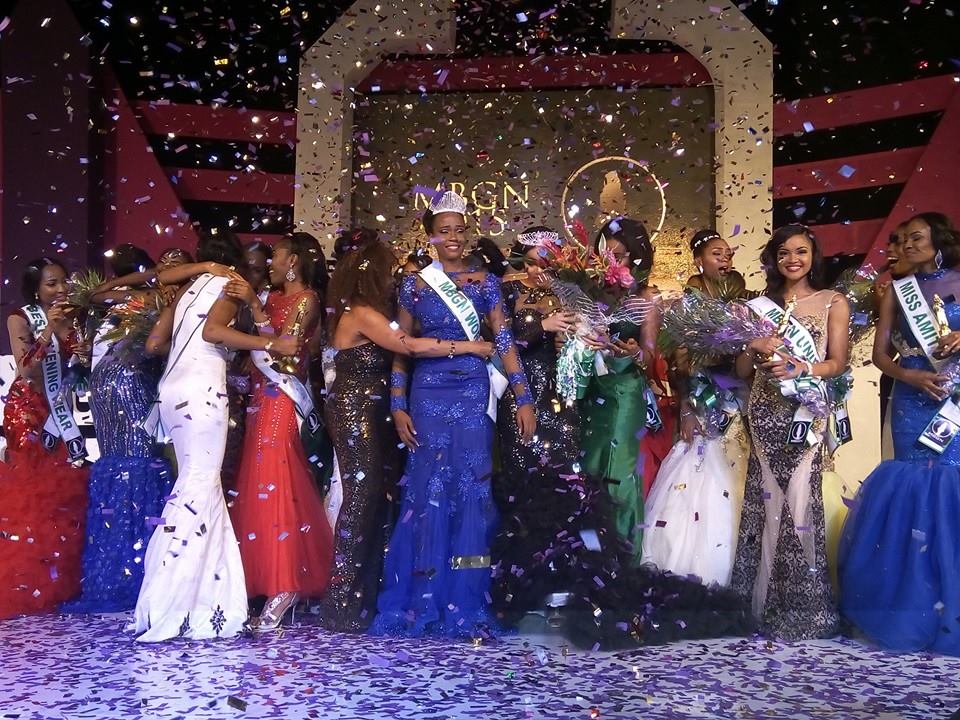 She is officially MBGN World 2015 and will represent Nigeria at the Miss World pageant.
About the Queen
Name: Unoaku Anyadike
Date of Birth: 16th September 1994
Occupation: Final year psychology student at the University of Ibadan, Nigeria.