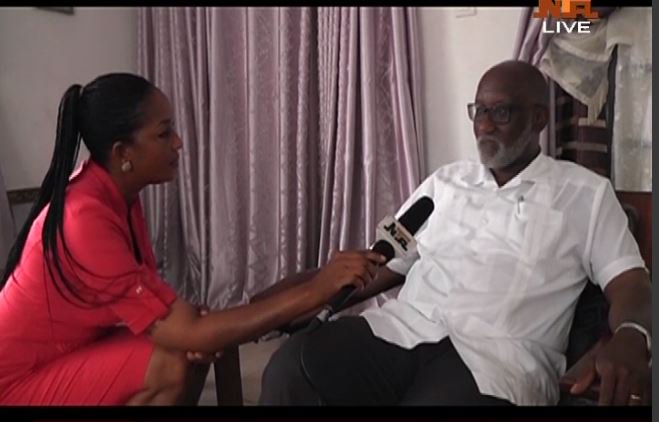 PDP candidate, Obaze speaking after the result of the election of Anambra election
OHO Press Release: 17/35 of  19 November, 2017
Statement Attributable to Mr. Oseloka H. Obaze, PDP Governorship Candidate on the election results in Anambra State 
The Anambra State governorship election results just released by INEC, does not reflect the realities of the votes cast on 18 November by the Anambra electorate.
The over voting and inconsistencies between the counted ballots and card reader data remains exceedingly worrisome.
The uniformity of the incumbent governor wining twenty-one local governments is a political aberration in the context of Anambra politics. 
The election results as reported, shows that nothing matters to the Anambra electorate.  The people have spoken. They have taken a cursory long term view of what they wish for Anambra State.   
OHO Media Team 
Awka 
19/11/2017