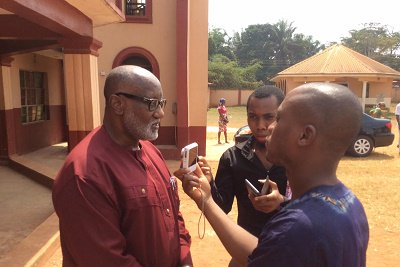 Today, I joined the Association of Persons Living with Sickle Cell Disorder (APLSCD) in Anambra State in their annual Thanksgiving Service and get-together, at St. Anthony's Church, Nanka, to underline my support for them and the plight they face.
Modern science now understands sickle cell disorder, and even as there is yet no cure, our society can mitigate its prevalence, through intensive advocacy and proper genotype screening. 
We must, also support those already afflicted with the disorder, to lessen their crisis periods. 
The society and government must overcome the prevailing engagement inertia, which often translates to lack of social conscience on this matter.
I commend Ms. Aisha Edwards, their Chaplain Fr. Obioha Okeke and all the benefactors of APLSCD.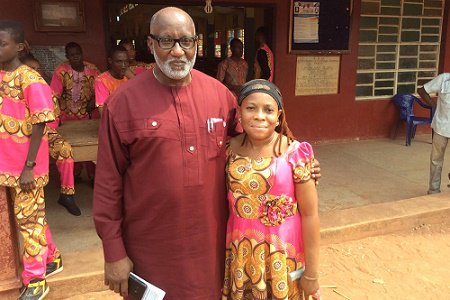 I will continue to offer my personal support to APLSCD, morally, financial and in kind."
By Oseloka Obaze