The Peoples Democratic Party has taken  President Muhammadu Buhari to task over reports that N4 trillion Oil Money has so far disappeared under his administration.
Nigeria's main opposition party charged President Buhari to explain the whereabouts of the N4trillion unremitted oil revenue and other financial rots in his Presidency as detailed in the audit report by Price Waterhouse Cooper, a firm commissioned by his administration.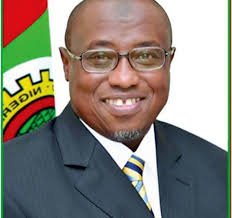 In a Press Statement made available to Elombah news, PDP stated the report further confirmed that President Buhari has been presiding over a humongous corrupt administration, APC while at the same time posturing as Mr. Integrity and pointing accusing fingers on everyone else but himself.
"Nigerians, particularly those who have been defending the Buhari administration, were shocked by revelations, in the audit report, of the theft of N4trillion in a sector that is under the direct supervision of 'honest' President Buhari, as Minister of Petroleum Resources.
"The callous frittering of N50 billion from coffers of the National Poverty Eradication Programme (NAPEP) & Ministry of Agriculture, the disappearance of N28B from the Ecological Fund, using fraudulent borrowing windows, among other sharp practices is completely unacceptable.
"In addition, Nigerians are also shocked to learn how some ministers under President Buhari administration stole N413 million from agencies and parastatals using fraudulent imprests.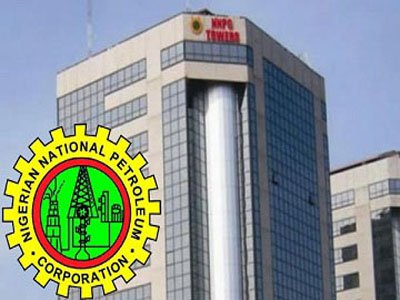 "It is instructive to note that this latest audit report adds to outstanding revelations of corruption under Buhari, including the leaked NNPCgroup memo detailing underhand contract to the tune of N9T, the illegal lifting of crude worth N1.1T in 2017 using 18 illegal companies".