The former governor of Anambra State, Mr. Peter Gregory Obi, on Monday, arrived Ekiti State to flag off the Peoples Democratic Part [PDP] gubernatorial campaign of Prof. Kolapo Olusola Eleka.
Prof. Eleka is the Deputy Governor of Ekiti State and the PDP flag bearer in Ekiti gubernatorial election 2018.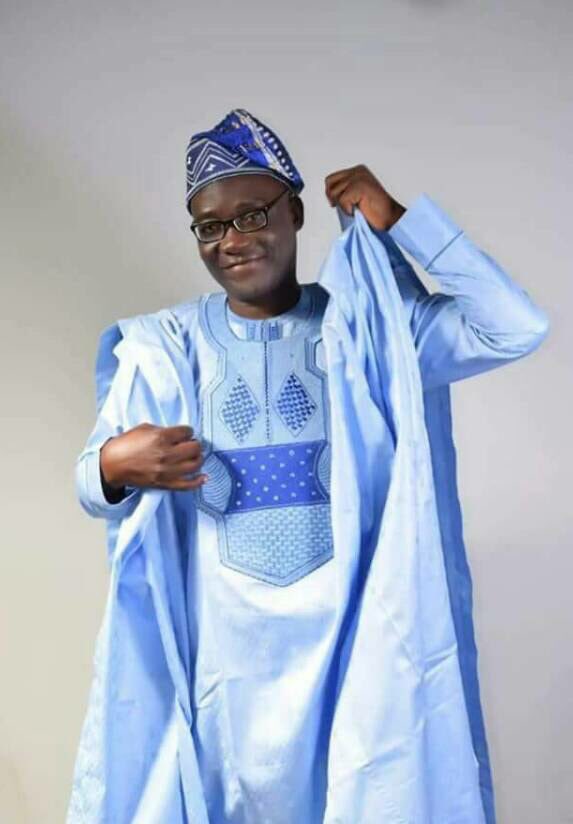 Also in Ekiti State for the occasion is former Vice President of Nigeria and 2019 presidential election candidate, Alhaji Atiku Abubakar.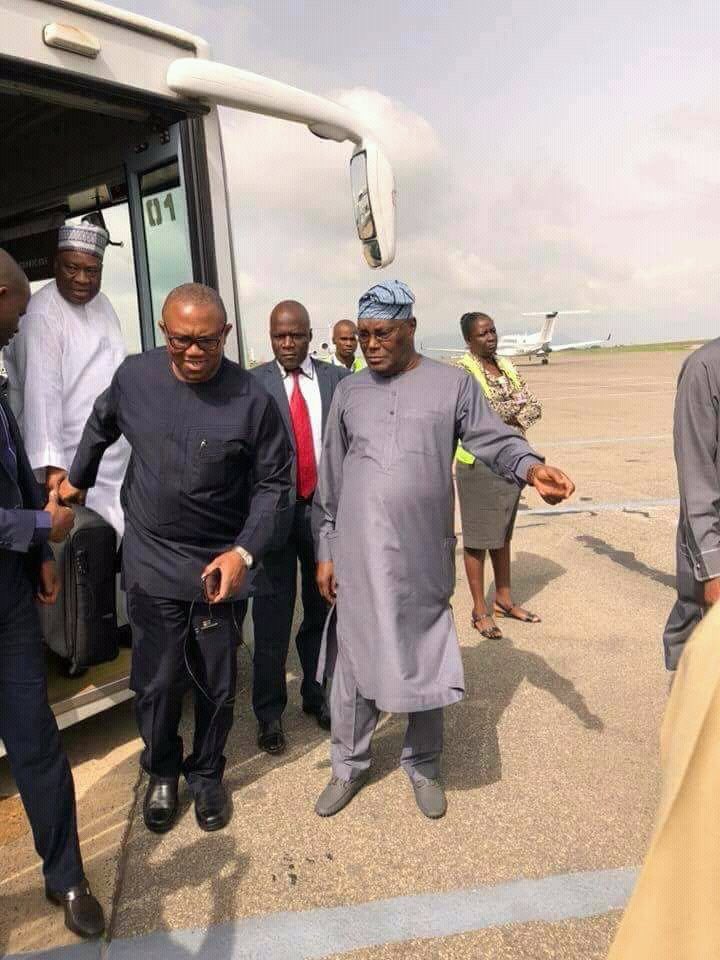 During the visit to the state, Mr. obi paid visited Igbo traders resident in the state to ensure that they are being fairly treated.
As can be seen in the attached pictures, he was accompanied by Governor Peter Ayodele Fayose: