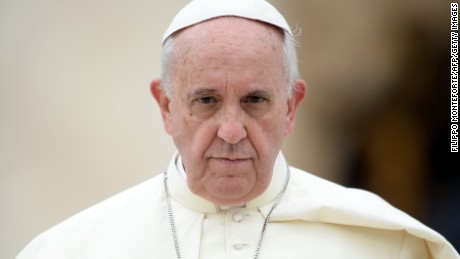 Pope Francis has called on governments to have a rethink over the migration laws and adopt a more welcoming approach that could facilitate integration efforts.
He said on Tuesday in Vatican City that the call became imperative as the EU nations were struggling to accommodate a record inflow of asylum seekers.
"I would like to make an appeal for a rethink of migration laws, so that they be inspired by a desire to welcome migrants and facilitate their integration, while respecting mutual rights and responsibilities.
Pope said efforts should be made to give irregular migrants a chance to legalise their status, bearing in mind that clandestine life risks drawing them to crime.
The pope message also touched on several other critical issues, including wars, poverty, unemployment and environmental destruction. 
(Source: NAN)