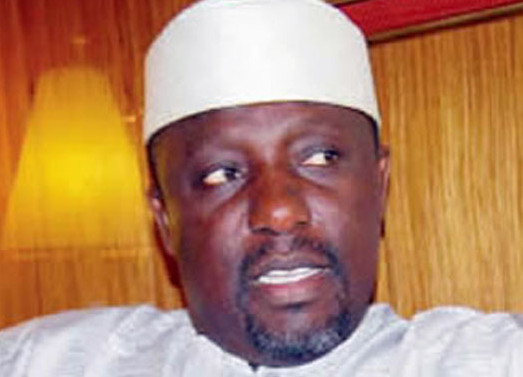 Ohanaeze Ndigbo Youth Council [OYC] debunks story in Vanguard Newspaper of Thursday 9th June, 2016 to the effect that the governor of Imo State Rochas Okorocha want to hijack Ohanaeze Ndigbo
1. The attention of the OHANAEZE NDIGBOYOUTH COUNCIL is drawn to a dubious write up titled above . 
The story is not only false but geared to tarnish the image of Ohanaeze Youth Council.
2. There was never a time I Mazi Okechukwu Isiguzoro , the President of the Ohanaeze Ndigbo Youth Council made such a statement nor speak to the Vanguard correspondent who carried the story to that effect.
It was a figment of his imagination.
3. Its pure jungle journalism geared to ruffle feathers and cause disaffection in Igbo land. 
It's a grand design by enemies of the Ohanaeze Ndigbo Youth Council to create tension and confusion in the polity.
4. Our own Owelle Ndigbo Rochas Okorocha is like a father to me and he is building a befitting secretariat for Ndigbo at the Ohanaeze Ndigbo National Headquarters for which the Ohanaeze Ndigbo Youth Council have severally lauded. 
We could not at the same time speak from both sides of the mouth by insinuating that his magnanimous act was for a non-existent grand plan to hijack Ohanaeze Ndigbo.
5. I call on Ndigbo and our dear Governor Owelle Anayo Rochas Okorocha to discountenance this frivolous and cooked up story.
It's all tissue of lies.
6. We assure Governor Okorocha of our partnership in the onerous task of re-positioning Ndigbo with our parent body ably led by Chief Gary Igariwey and Dr Joe Nwaorgu as President-General and Secretary -General.
Mazi Okechukwu Isiguzoro
National President, OYC