SARS Brutalise Students In Ondo, Break NANS Chairman's Eye, Nose That Intervened
Operatives of the Special Anti-Robbery Squad [SARS], on Tuesday, brutalised students in Ondo State, ElombahNews has gathered.
It is not yet clear what the offenses of the students were but things went out of control when the chairman of the National Association of Nigerian Students [NANS], Ondo axis tried to stop the brutalisation.
According to sources, the SARS operatives pounced on him instead of stopping the brutality.
The unfortunate chairman was, in the long run, left with a broken nose and an eye.
This is not the first time police operatives unleashed mayhem on Ondo students.
On August 27, 2019, NANS Ondo chapter reported:
"We get to know of the assault on 1 of our student by some Police officers which took place late last night in Akure.
"We want the appropriate quarters to look into this cause we are not letting this slide under the carpet as always."
See attached photos of the August incident below: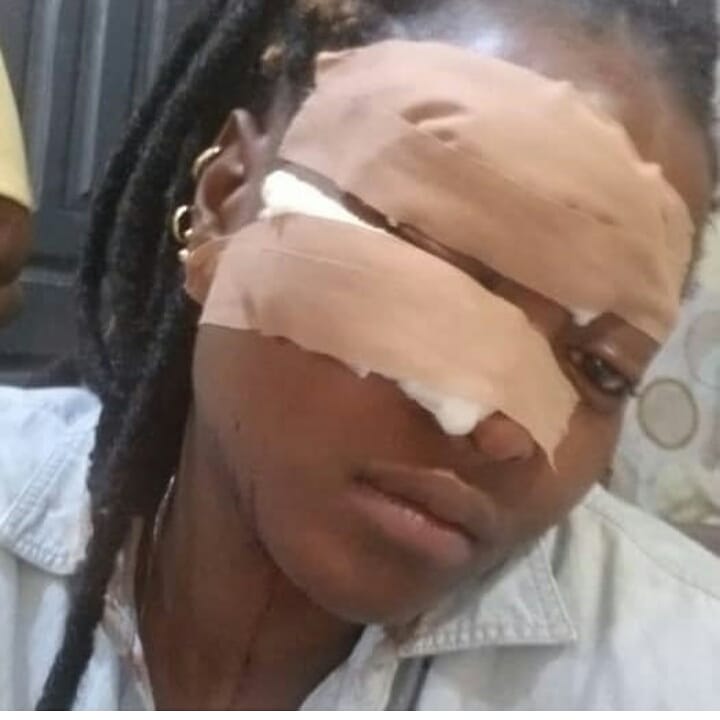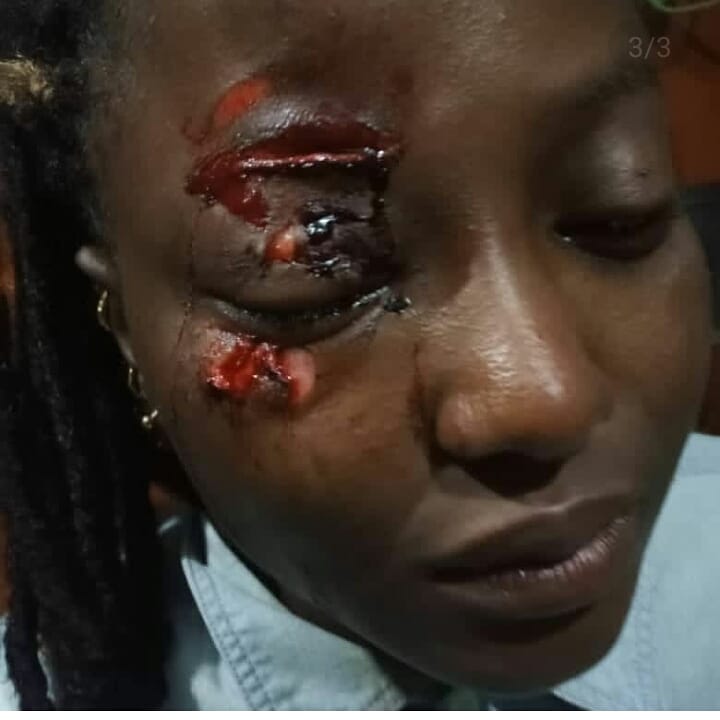 See the video evidence of faces of some of the officers that are involved in the act below: