The Independent National Electoral Commission (INEC) has denied having or using a server to upload results during the February 23 presidential elections.
INEC stated this on Thursday at the ongoing Presidential Election Petitions Tribunal in Abuja.
But what does not the evidence show? See and judge for yourself: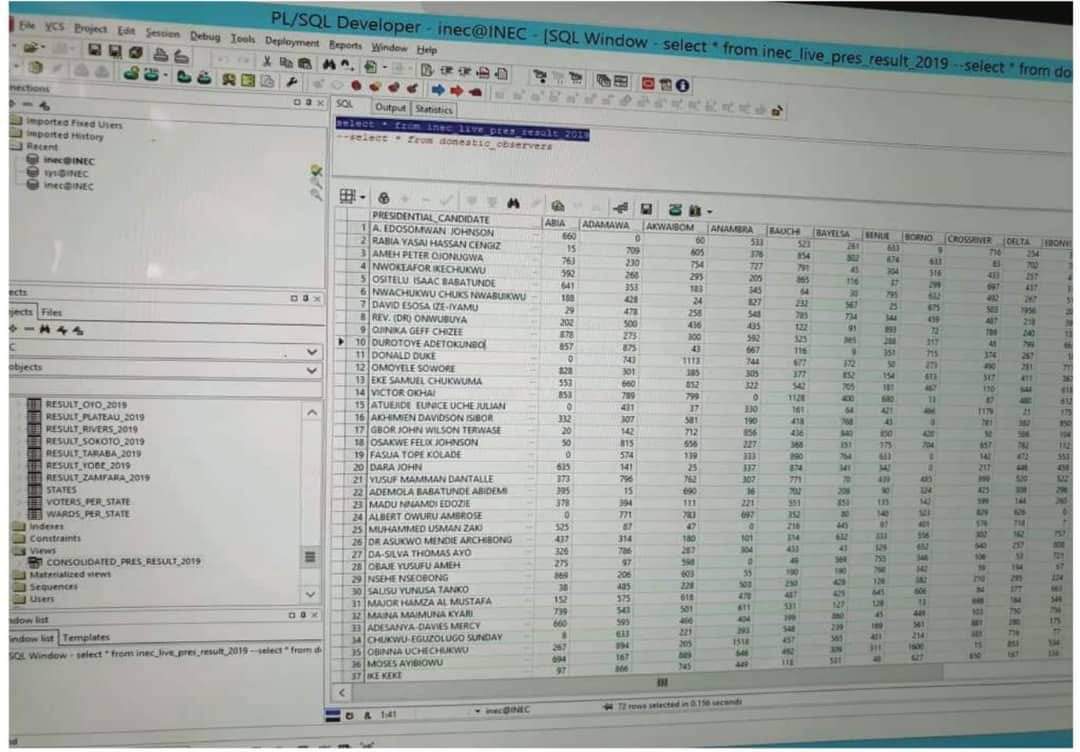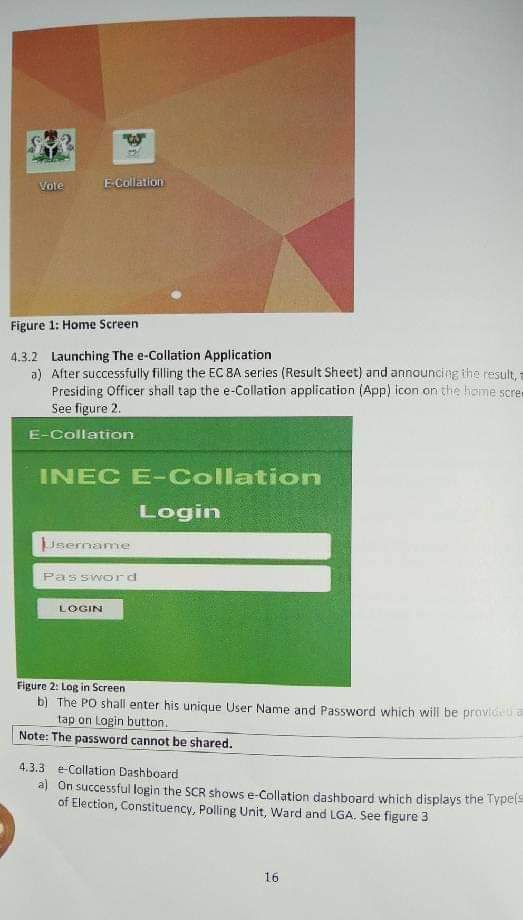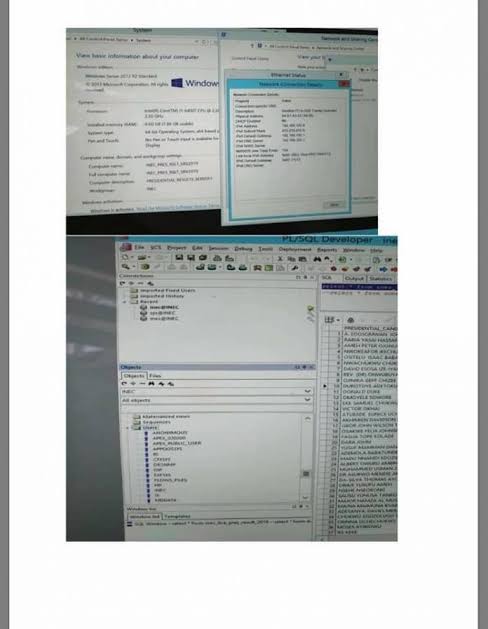 WATCH INEC BEFORE THE ELECTIONS….
…THEY EXPLAINED THE PROCESS OF SENDING MATERIALS TO THE SERVER
PDP/Atiku accused INEC of helping APC/Buhari to steal their mandate, that they have evidence that back up their claim, and the evidence is on the INEC Server. INEC denied having Server, Buhari/APC objected PDP plea to inspect the Server, but here are pictures saying otherwise pic.twitter.com/AzmDwmVizH

— Debola (@dbola01) June 13, 2019
ppp
#FindINECServer @inecnigeria in a counter affidavit to @OfficialPDPNig and @atiku / @PeterObi application at the Presidential Election Petition Tribunal to inspect their Server, denied existence of such a device. So, what server is Mike Igini, INEC Commissioner talking about? @UN pic.twitter.com/9Ym09i3iFp

— ibu thomas🇳🇬 (@Hailfinger1) June 13, 2019
ppp
#RescueNigeria The 2019 Presidential Election Petition Tribunal was in session today. One of the issues before the Tribunal was an application by @OfficialPDPNig and @atiku / @PeterOb, seeking for an order to inspect @inecnigeria server. Watch this video for details.. pic.twitter.com/1QWyBJykN0

— Official PDP Nigeria (@OfficialPDPNig) June 13, 2019
INEC says a server where the results of the Feb. 23rd Presidential election were uploaded, DOES NOT exist. When a thief is caught the first thing to be done is search his pockets. In the same vein when INEC is accused to stealing votes the first thing to be done should be to search them. Why are INEC and APC against inspecting all the materials used for the elections.
The Peoples Democratic Party (PDP) and its presidential candidate, Atiku Abubakar, are challenging President Buhari emergence as the winner.
The party claimed the results they obtained from the INEC server indicated that Mr Abubakar won the poll with an over six million votes margin.
Through their lawyers led by Levy Uzoukwu, the PDP and Mr Abubakar asked the tribunal to compel INEC to grant them access to the server and smart card readers used in the conduct of the election.
But counsel representing INEC, Yunus Usman, in a counter affidavit asked the court to dismiss the application.