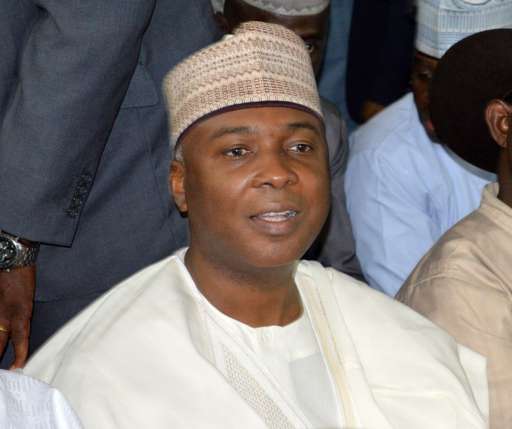 Nigeria's Senate president and his deputy are in court in a forgery case which could have widespread political ramifications. 
Bukola Saraki and Ike Ekweremadu deny complicity in the alleged forgery of the Senate's Standing Rule last year in order to help them to secure their positions. 
If found guilty they could face up to 14 years in jail. 
Mr Saraki has also been battling another court case in which he is accused of false asset declaration, a charge he denies.