Senator Gershom Bassey Attacked In Calabar By Angry Youths
Senator Gershom Bassey was, on Thursday, attacked and brutalized at the Transcorp Hotel in Calabar, the Cross River State capital, by angry youths.
Senator Bassey was attacked by constituency members over alleged non-performance.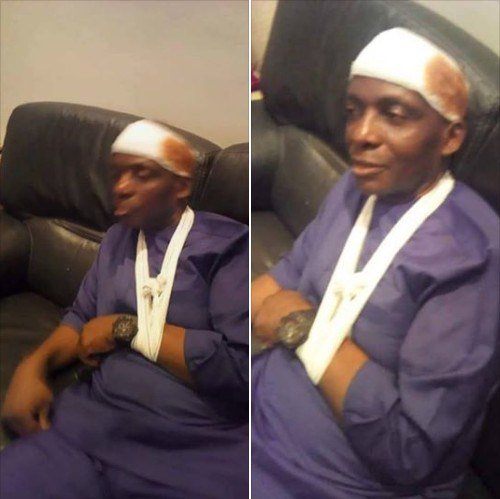 He is representing Cross Rivers in the National Assembly.