Shock, reaction trail assassination of Justice Stanley Nnaji in Enugu
Nigerians have expressed shocking reaction following the assassination of a man believed to be retired Justice Stanley Nnaji, a former High Court judge, in Enugu.
CoalCity Connect, a media outfit had broken the news of the assassination of Justice Nnaji on its Twitter handle @Coal__City.
CoalCity Connect had tweeted "This man was shot some few minutes ago at Garden Avenue Enugu" and asked the post to be circulated to enable his family to identify him.
Nnaji, on the other hand, was reportedly the judge that presided over the case brought forward by Chris Uba in 2004 that sacked Dr. Chris Ngige, a sitting Governor of Anambra State in 2007, as governor of the State.
He was a Judge of the Enugu State High Court until he was dismissed following his role in the removal of Dr. Ngige.
See photos of the murdered Justice Nnaji below: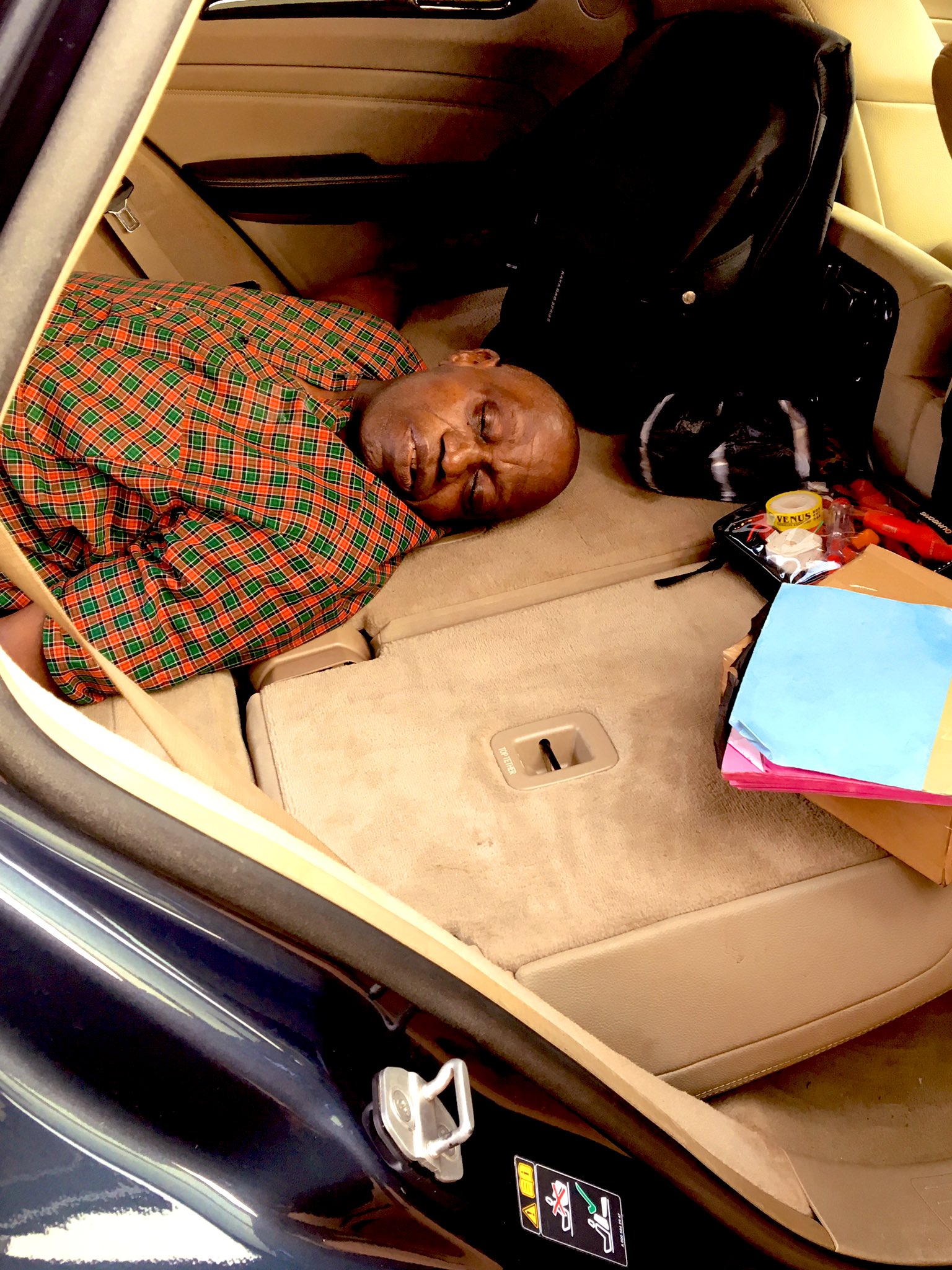 Watch video of the assassination below:
— FOODLUM wallpaper installer (@Tobeconcept_) May 30, 2021