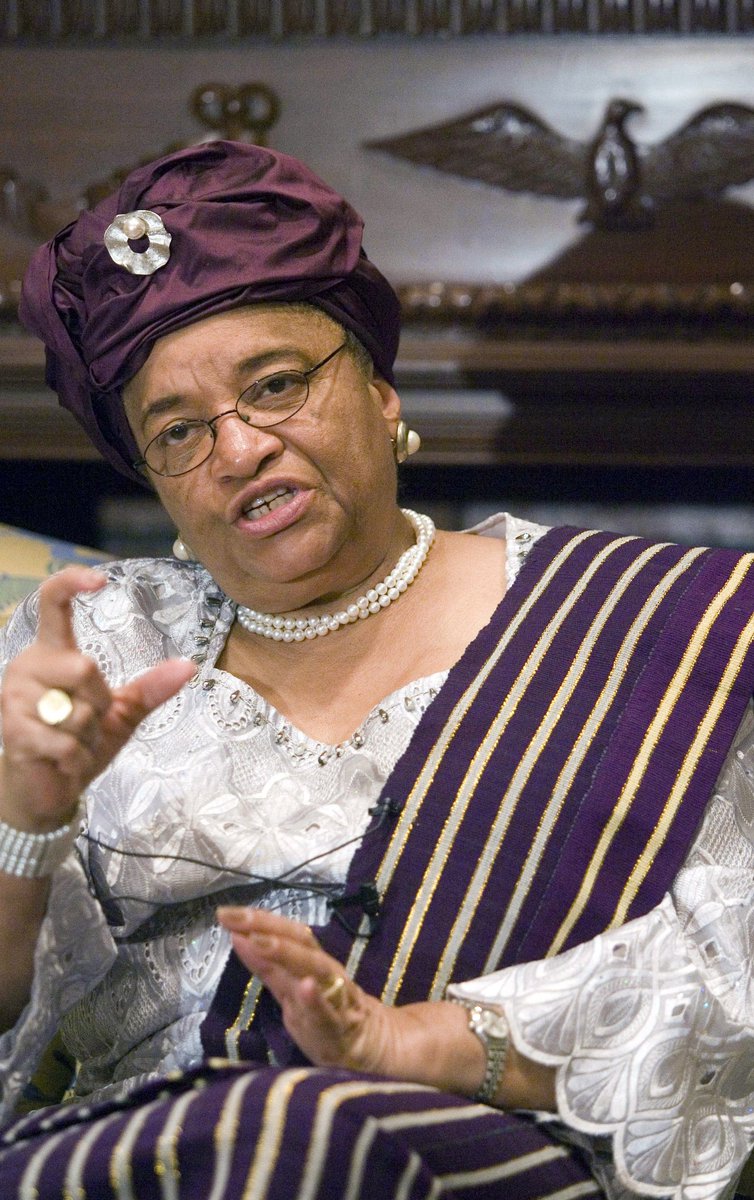 …. We pray and hope the country and its long-suffering people come out the stronger for it!
The President addressed d nation few mins ago:
The president's full speech:
My dear Liberians, 
As we go through this time of uncertainty in our electoral process, awaiting the country's historical presidential transition, I commend you for your patience, and your peaceful demeanour.
Liberia's laws and democratic institutions are strong. They will withstand this challenge, and they will stand the test of time.  
We can strengthen them by demonstrating maturity, and not abuse our positions or misuse the platforms that have been made available to the Country through news media and new technology.  We must continue to respect each other, the rule of law, human kindness and decency.  Allegations, hate speech, inciteful language has been defining what should be a proud moment in our history.
I am glad that all Political Parties have agreed consistently and publicly to adhere to the provisions provided under our laws.  These provisions include the right to challenge, through an established and orderly process, the voting and electoral arrangements that have been put in place. 
Democracy is only as strong as its weakest link and at these moments, our democracy is under assault.  Our country's reputation is under assault, our economy is under stress.
We politicians must do better.  Our people went the distance.  We achieved 73 percent voters? turnout demonstrating confidence in our electoral process and the future of our country.
Historians will look back at this time and judge us by how we conduct ourselves at this critical moment in time.
We cannot fail them.  We cannot damage our future.  
May God save and protect our State.
– 
Would you like to be receiving ALL Elombah.com news links 'On The Go' on WhatsApp Or Telegram?  If yes, please provide us your Telephone number via publisher@elombah.com or sms/inbox +2349050382526 and you are ready to go!
© Copyright 2017 www.elombah.com; unless otherwise indicated, all images are courtesy of Twitter; send eyewitness accounts/reports/articles to publisher@elombah.com; follow us on twitter @Elombah; like our Facebook page: Elombah.com; join us on WhatsApp HERE
For adverts & inquiries, call +447460770987, +2349050382526