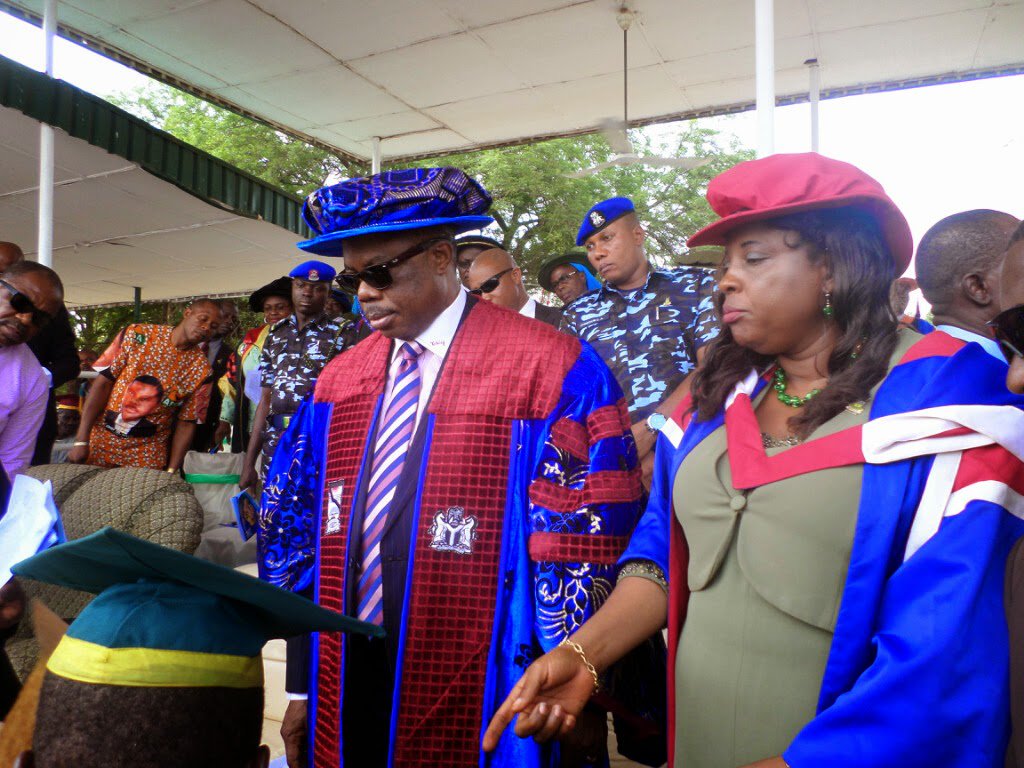 Gov Willie Obiano, has challenged local manufacturers in the state to look beyond producing for local consumption and explore export opportunities so as to earn foreign exchange.
The governor who spoke during the opening ceremony of the first ever Joint Trade Fair of all the three Chambers of Commerce in the State tagged the jubilee fair. 
The tradefair which is to last for 15 days, was a combined efforts of the Onitsha, Nnewi and Awka Chambers of Commerce and has as its theme, "to harness Anambra's natural resources for non-oil Exports as a world class trade hub".
The governor as part of the opening programme moved round the various stands to see the products being exhibited and to interact with the manufacturers, visitors and shoppers.
He pointed out that the various meetings he had with indigenes of the state in Lagos, Abuja and Port Harcourt, and even overseas have shown that the people were ready to bring home their investments in view of the safe environment now in place as well as the enabling institutions that have been established to coordinate investment activities.
The governor noted that the trade fair could not have come at a better time especially with the adequate security in place, the state's Jubilee Anniversary celebrations and the fact that Anambra has become the most popular investment destination in the whole nation. It was such that about 4billion US dollars was attracted in less than 3years. 
He described the theme of the fair as apt considering that the state has made history with the export of agricultural produce to the UK earlier this year. 
Governor Obiano assured that his administration was very aware of the expectations of Ndi Anambra from it and would not relent in its efforts to surpass them.