The Flying Eagles of Nigeria has qualified for the semi-finals of the ongoing WAFU Under-20 Championship going on in Togo.
The Eagles beat the Black Satellites of Ghana on Wednesday 4-2 to reach the second to the last stage.
The Nigerians doggedly rallied from behind to beat the Ghanaians who were eliminated without a point in the tournament.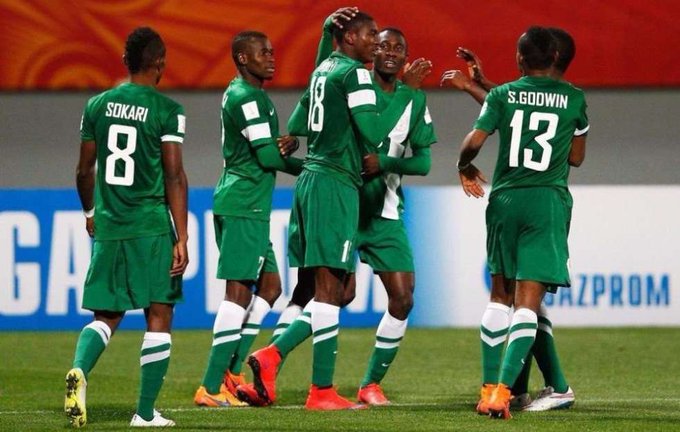 After drawing goalless with Niger Republic on Sunday, the result took the seven-time African champions into the semi-finals as Group B winners on goals advantage.
Niger Republic's Junior Mena qualified in second place, also with four points as Nigeria, following their earlier 1-0 defeat of Ghana's Black Satellites.
The semi-finals will take place on Friday, while the final match comes up on Sunday.
With the win, the Flying Eagles have also qualified for next year's Under-20 Africa Cup of Nations in Niger Republic holding from February 2 to 17.
For the first 30 minutes the Flying Eagles struggled but after the goal by Ghana they woke up from their slumber to fight back and draw level.
The second half saw Ghana under pressure as they battled to win to advance .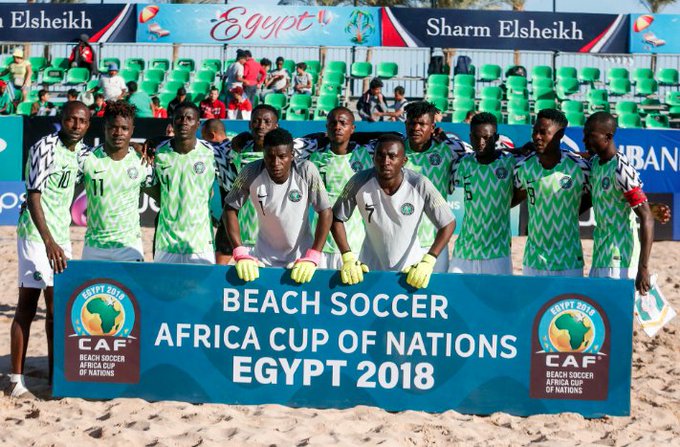 In another development, the Sand Eagles of Nigeria beat Egypt 7-6 in the final of this year's Beach Soccer AFCON .
With the win, they also booked a place at the World Cup in Paraguay next year.
Nigeria became the first side to book their place at the 2019 Beach Soccer World Cup after beating Egypt 7-6 in the semi-finals.