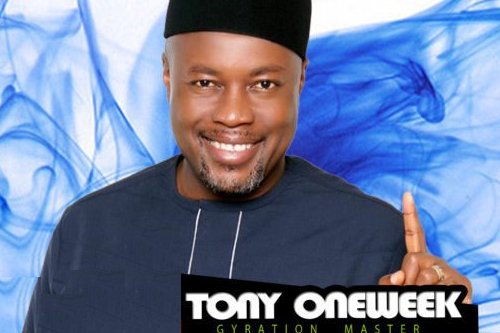 Fellow Nigerians, We must restructure ourselves first. Corruption has eaten so deep in the average Nigerian that it has become a way of life.
Every decision is mostly based on what we can get by hook or crook. 
We behave as if Nigeria is a business that we must benefit from, forgetting that the successful countries of this world were built on the sacrifices and blood of intelligent and brave men and women of modest lives.  
Restructuring means different things to the easterners, westerners, northerners and southerners in Nigeria.  
Some talk about restructuring as if once we divide Nigeria, our problems will end. I laugh. Every Nigerian needs to actually RESTRUCTURE NOW. 
Key areas to restructure are: 
1. Our Negative Mentality and posture towards everything. 
2. Our attitude to work. "Its govt work and not my business", but every month, you get paid. 
3. We hate too much. There is nearly the absence of love of neighbor in Nigeria these days. 
4. Lack or total absence of Love of country. We are not proud of Nigeria. Even though there isn't much to be proud of as a result of successive bad governments till date, the love of country enables us to make genuine efforts at progress. 
5. No unity of purpose. Even in the NASS which signifies the major unifying arena of our country, there is serious discrimination and segregation.
It's just obvious that we need to pause and look inwards. The grammar don too much. Let's as individual Nigerians restructure our minds towards objective positivity (in all we do) and Nigeria will be very good in six months. 
Cheers.
Hon Tony Oneweek Muonagor
Entertainer and Former Minority Leader, Anambra State House of Assembly Awka
—
Would you like to be receiving ALL Elombah.com news links 'On The Go' on WhatsApp?  If yes, please provide us your WhatsApp number via publisher@elombah.com or inbox +2349050382526 and you are ready to go!
© Copyright 2017 www.elombah.com; unless otherwise indicated, all images are courtesy of Twitter; send eyewitness accounts/reports/articles to publisher@elombah.com; follow us on twitter @Elombah; like our Facebook page: Elombah.com; join us on WhatsApp HERE
For advert placement call us on +447460770987, +2349050382526