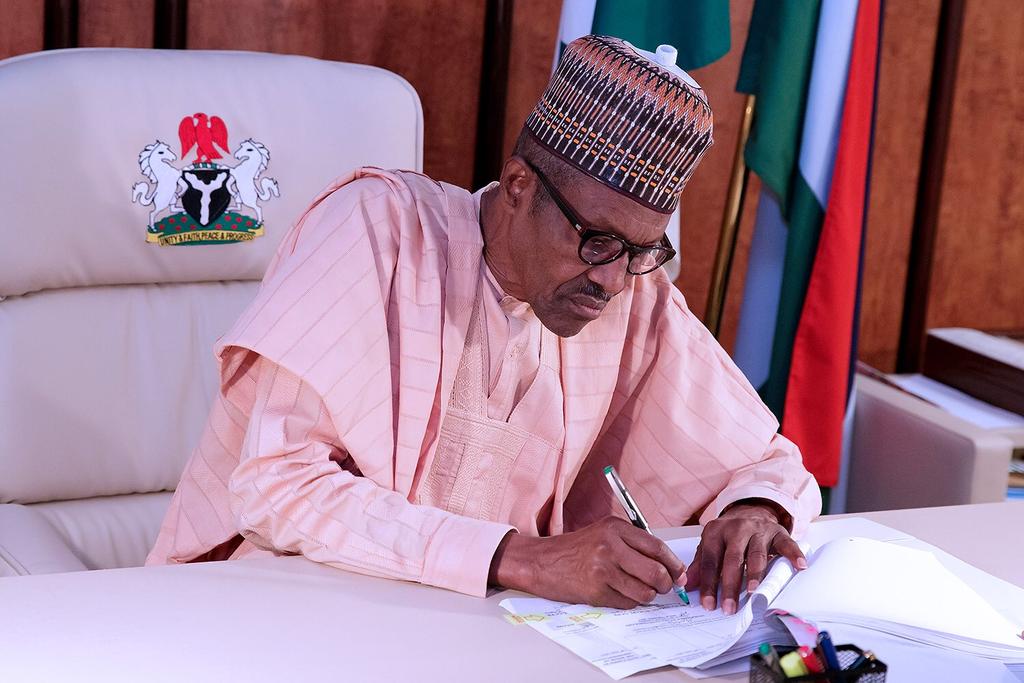 Nigeria's Minister of State for Petroleum Resources and Energy, Dr. Ibe Kachikwu, has finally revealed what President Muhammadu Buhari told him after a brief meeting at the Presidential Villa last week.
Following the controversial memo on the Group Managing Director of the Nigeria National Petroleum Corporation, Dr . Maikanti Baru, Kachikwu had met the President in a closed-door chat
He, however, stormed out after the meeting refusing to address the state house press.
The Minister spoke in Owerri, Imo State at the end of a three-day Nigerian Content Workshop organised by the Nigerian Content Development and Monitoring Board yesterday where he revealed that the content of his letter did not border on fraud but on governance.
He said, "The conversation has been largely misunderstood to bother on fraud.
"It was not on fraud, but on governance and suggestions on ways to go about it. I think a lot of people got it wrong.
"People dwell much on issues of sensationalism and leave the main substance.
"The Group Managing Director of the Nigerian National Petroleum Corporation, Dr. Maikanti Baru, and I are working together as Mr . President had directed to move forward."
"Mr. President has urged the two of us to find ways of working together to remove doubt and rift.
"Mr. President is a decent man and what he wants to achieve in this country is to live a legacy for posterity.
"He is a sincere leader, so nobody should accuse him of engaging in fraud."