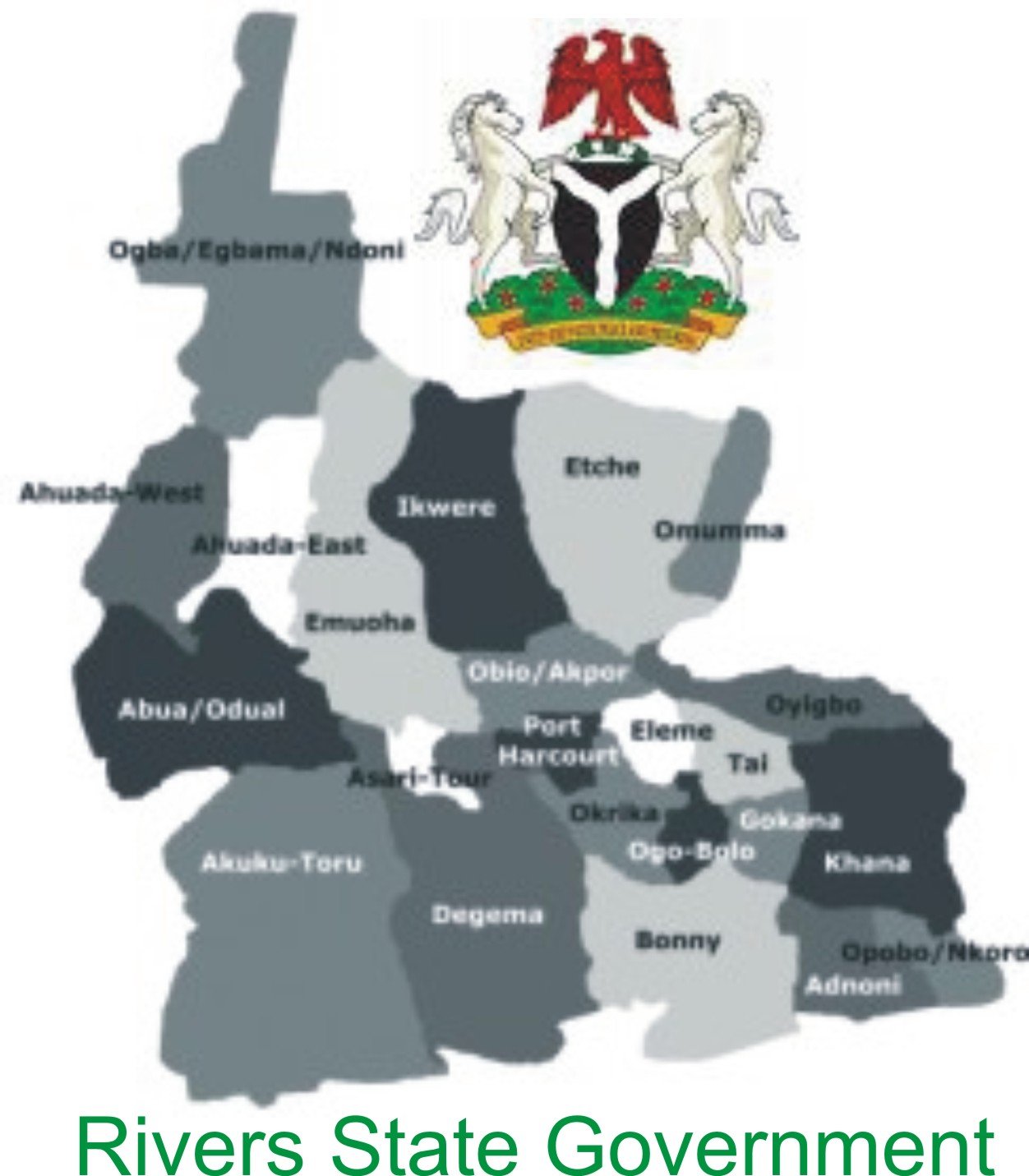 In Rivers state, things have fallen apart. Under Governor Nyesom Wike, Rivers is speedily drifting into a state of anarchy. Political marauders and serial killers are on the prowl, as human heads have now become trophies and souvenirs of electoral value. While ideas based on superior knowledge regulate the world, in Rivers, cutlasses and guns are now part of the dressing code that dominates the political space. Under Wike, there is a gradual but systematic display of native arrogance that is laced with Stone Age concepts and medieval policies that had been raised to an art of governance.
Not even under the evil and satanic regimes of Mobutu Sese Seko, Emperor Fidel Bokassa or legendary Idi Amin of Uganda did we see such a fascist regime that displays optimum barbarism and primitive parochialism as in Rivers. The state is currently buckling under the full weight of a heartlessly ravenous political brigand where life has lost its meaning and value. A cabal that swim in obscene opulence has made political power to be so critical to its survival that any opposition that stand on its way, even if it's a fly, must be crushed with a sledge hammer. I am therefore not surprised that opponents are now hunted like a game with many beheaded, clubbed to death or buried alive like chickens.
I dare say that no nation can be built on scandalous political brigandage and deliberate impunity. No nation can progress and prosper when it languishes in the ignominy of lame duck leaders whose competence degenerate to a level where mediocrity and iniquity rules. The man at the centre of all these  seems to be an angry man, as his combative and highly livid mood is vividly expressed whenever the names of ROTIMI Amaechi and Dakuku Peterside is mentioned even on Television. For now, Rivers is in a state of hopelessness and helplessness, poverty and penury, where despair and despondency takes the centre stage. The question then is who will save the state from predators that lack ground rules in the art of governance?
Using any parameter of democratic practice, Rivers is drifting and the time to act is now. The people recently killed in Rivers lately can only be compared to the exploits of Boko Haram or the holocaust of the Second World War. Finally, I hope Wike does not misconstrue the silence of the Federal government on the serial executions in Rivers as a sign of weakness..