Facts emerged on Tuesday as to why the Senate rejected the proposal to borrow $29.96 billion loan by President Muhammadu.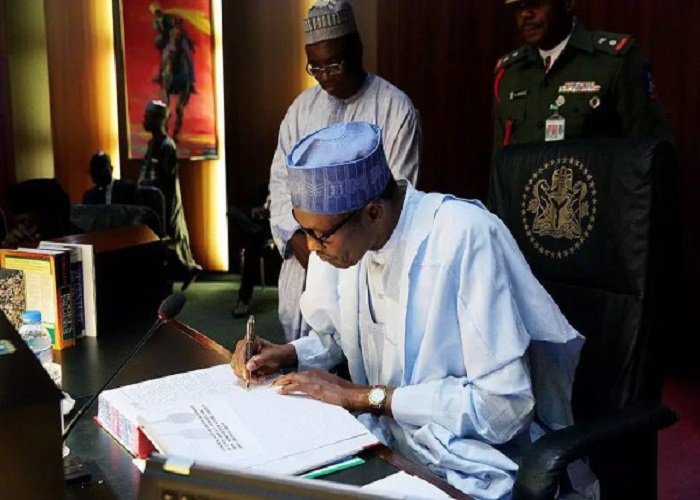 The borrowing plan was not attached to the letter sent to the National Assembly by President Muhammadu Buhari.
The portion of the letter that created problem for loan read in part," I wish to refer to the above subject and to submit the attached draft of the Federal government 2016-2018 External borrowing (Rolling) plan for consideration and early approval by the National Assembly to ensure prompt implementation of projects."
There was no any attachment in the letter as indicated by Mr. President in the communication.
Another area that created worked against the loan request was the last paragraph of the letter which also reads," it has become inevitable to request for the NASS leadership approval pending the consideration and approval of the 2016-2018 borrowing plan by the National Assembly to enable us disburse these funds immediately."
The last paragraph means that Mr. President wants National Assembly to give him anticipatory when the Medium Term Frame Work Expenditure (MTEF) has not been debated.